Survey
2022 Inside the Public Company Boardroom
Corporate Governance
Inside the Public Company Boardroom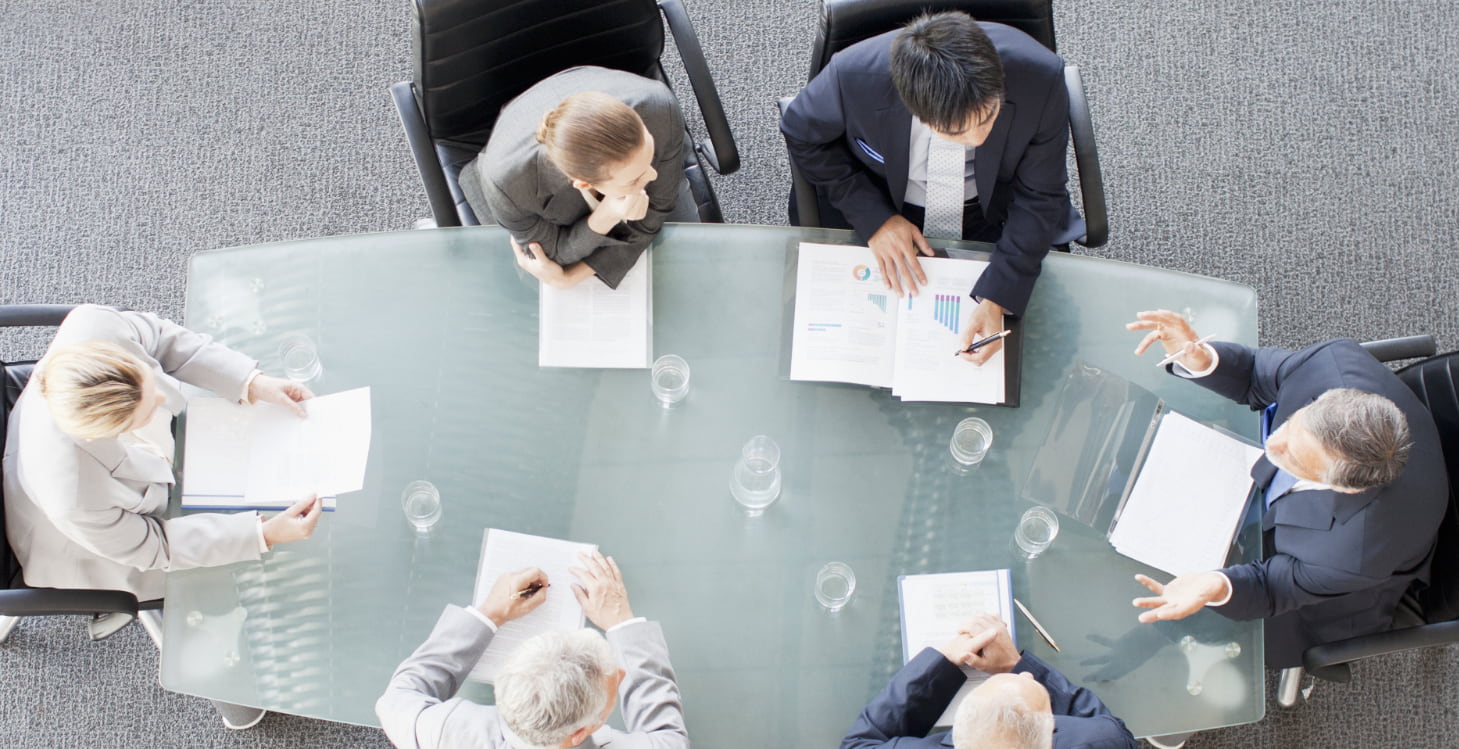 In brief: Inside the Public Company Boardroom presents a snapshot of what public company boards look like. Covering topics that range from board composition data to director skills and information about directors joining boards, this report answers public company boards' questions about where they stand in relation to their peers. This report can be used as a tool to compare your director skills to others and to gauge the current shape of corporate governance, and is timely for directors joining boards. The data was compiled by Main Data Group, a provider of executive-compensation benchmarking, and MyLogIQ, a provider of public company intelligence.
This resource can provide your board with valuable insights:
Benchmark your board against the Russell 3000 Index average, both over the last three years and by different market capitalizations.

Gain an understanding of the direction that other public company boards are taking to help position your own board for the future.
Most Relevant Audiences: Public company directors, the full board, and committee members.
The most influential conference for board directors
Register Early and Save
NACD Directors Summit 2024
October 6-9, 2024 | Washington, DC, Area