Events & Education
All Courses and Events
Discover Our World-Class Programming
NACD delivers hundreds of programs nationwide that thousands of directors rely on to keep themselves prepared for the complex challenges facing governance professionals today. Visit this events page frequently—new events are added monthly.

Live Events by Date
In-person events and Webinars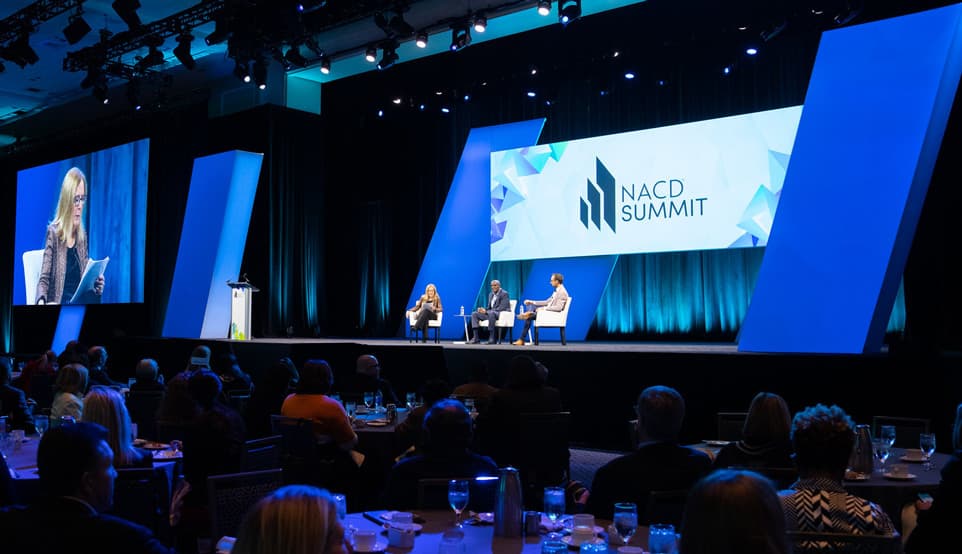 NACD Summit 2023
October 8-11 | Washington, DC Area
16 NACD Credits/CPE
For more than 30 years, thousands of international directors have attended NACD Summit. This annual event brings together the most influential minds in governance for an opportunity to advance board effectiveness, celebrate positive change, and shape the boardrooms of the future.
LEARN MORE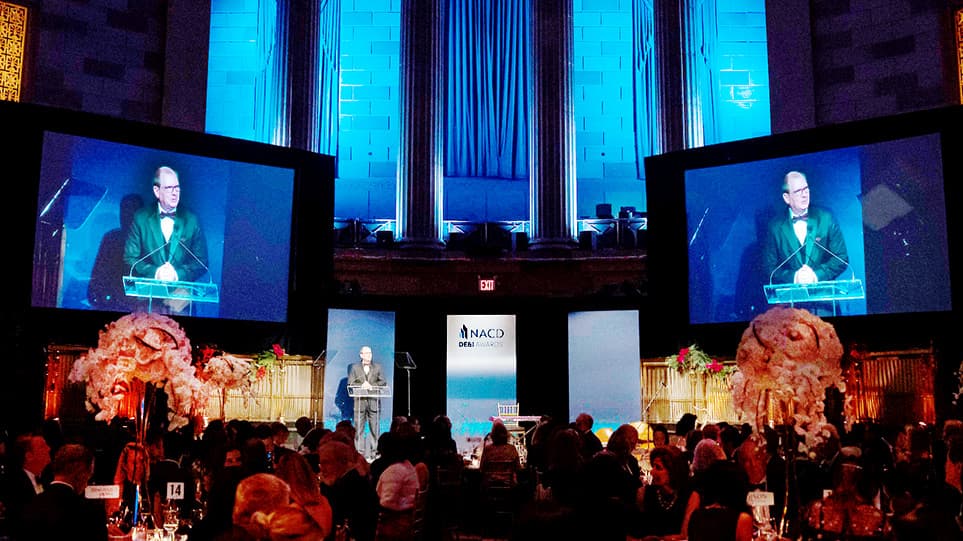 2023 Diversity, Equity, and Inclusion Awards Gala
October 10 | Washington, DC Area
This year's Gala coincides with NACD Summit and honors 20 company boards that utilize the power of DE&I to leverage governance, build inclusive workplaces, and create long-term value.
Learn More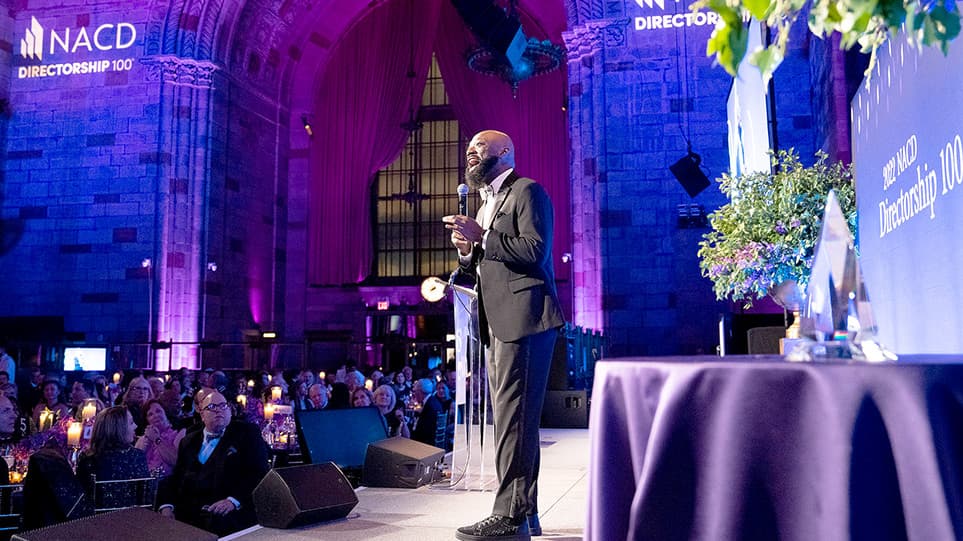 NACD Directorship 100™
Honorees to be announced December 13 | Gotham Hall, NYC
This annual NACD gala celebrate the most influential directors and leaders in the corporate governance community who have demonstrated boardroom excellence through innovation, courage, and integrity.
Learn More
NACD Master Class®
Earns NACD Credits | Destination Locations
NACD Master Class brings together leading corporate directors and industry experts. These topic-specific national events held at five-star locations cover a range of in-demand governance subject areas. Check back for future events and registration details.
Leading Minds of Governance Series
Earns NACD Credits | Destination Locations
NACD Leading Minds is a series for proactive corporate directors who want to stay current on leading-edge governance. They offer a unique opportunity for active dialogue with today's boardroom trailblazers. Check back for future events and registration details.
NACD Battlefield To Boardroom
Earns NACD Credits | Destination Locations
NACD hosts an annual Battlefield to Boardroom board development program. This visionary curriculum helps prepare retired and retiring military general and flag officers (GFOs) for boardroom service. Check back for future events and registration details.

eLearning Courses
On-demand, on your schedule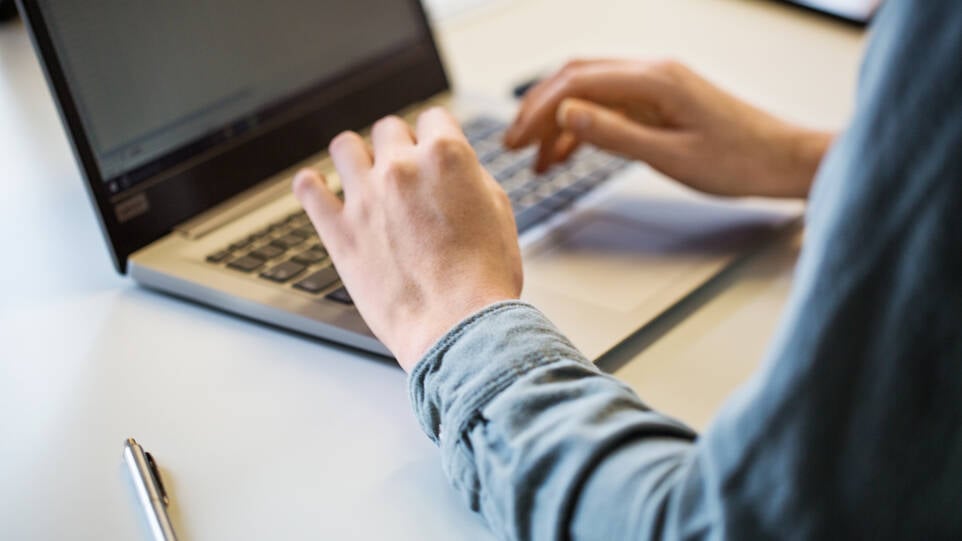 Virtual Director Professionalism®
15 NACD Credits
Our Director Professionalism foundation course in boardroom fundamentals, now with the flexibility to participate at any time, from anywhere. This course also serves as the prerequisite for NACD Directorship Certification®.
Learn More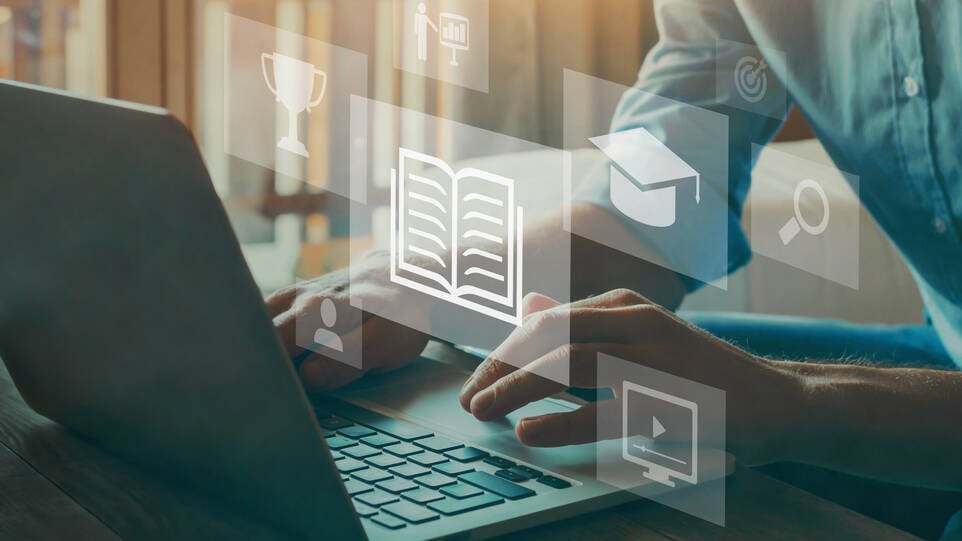 CERT Certificate in Cyber-Risk Oversight Program
22 NACD Credits
This self-paced course helps governance professionals understand how to identify cybersecurity threats and provide oversight of critical digital assets.
Learn More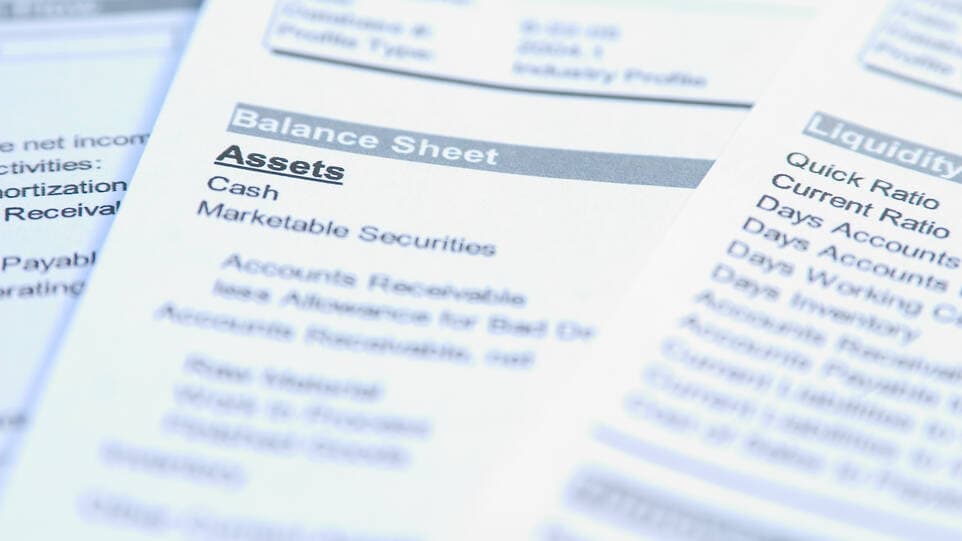 Director Proficiency: Financial Oversight
2 NACD Credits
All directors must have a level of financial literacy to fulfill their role as a board member. It is both a legal duty and a practical necessity. This course helps you attain, or maintain, that basic literacy in finance and financial statements.
Learn More
The most influential conference for board directors
Register for NACD Summit
October 8–11, 2023 | Washington, DC, Area