Events & Education
Webinars & Virtual Events
NACD Webinars
NACD offers complimentary webinars designed to strengthen your boardroom practices and help you stay abreast of emerging governance issues. Attending a live webinar offers one (1) Skill Credit for NACD members working toward attaining or maintaining NACD Board Leadership Fellowship. NACD Directorship Certified® attendees will receive one (1) Recertification Credit.
Tune in regularly with directors from all over the world or download the discussions at your convenience. Registrations generally open one month before each event.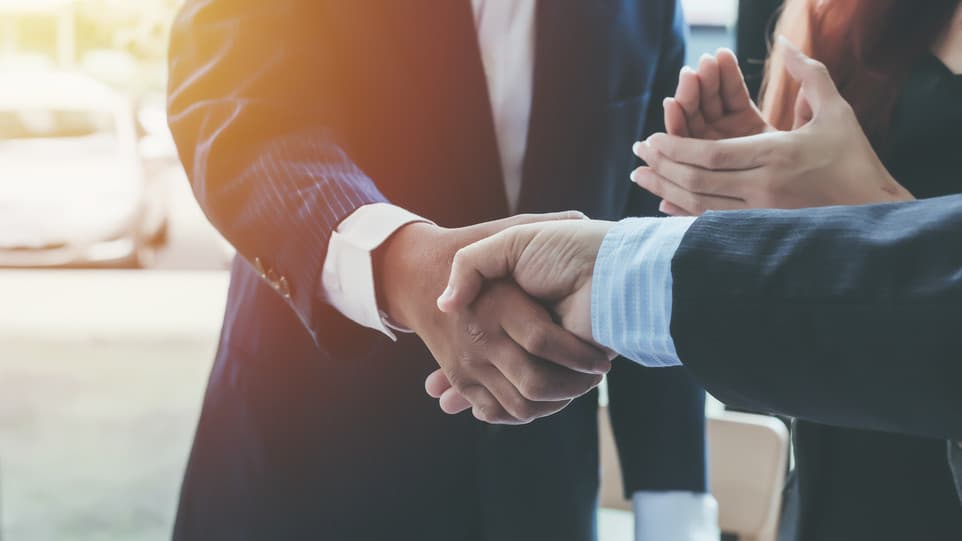 NACD AccelerateTM Onboarding
October 5, 2023 | 12:00 PM
Designed specifically for Accelerate members, this webinar will help you learn more about NACD and your membership benefits. This is a great opportunity to have your questions answered and get an overview of the resources available to you. Webinars are offered monthly.
Register here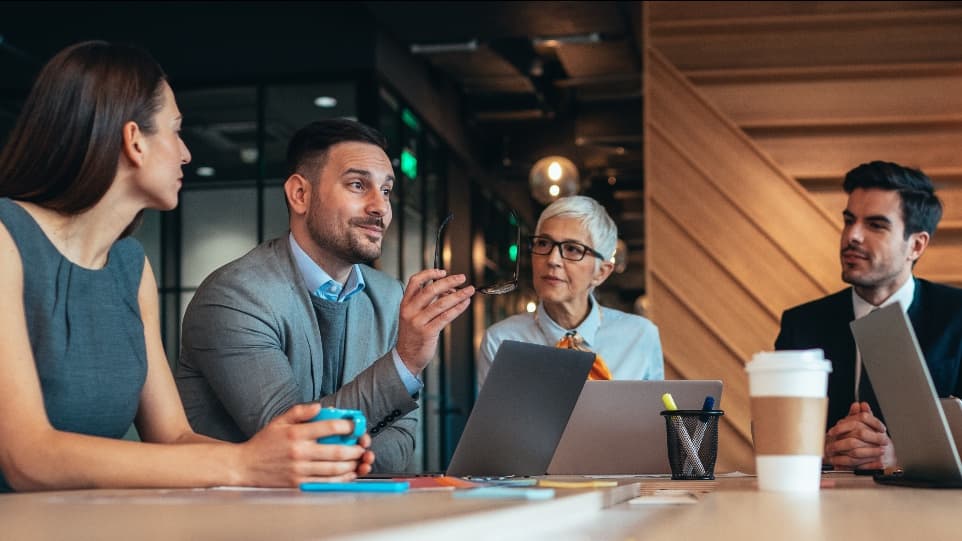 Your First Year on a Corporate Board
October 24, 2023 | 2:00 PM
During this Directorship Candidacy Learning Series, participants will share their insights about the most critical aspects of a strong start on a corporate board.
Register Here
Private Company Governance Learning Series: Talent Strategy for Private Company Boards
November 2023
Specifically for directors who wish to enhance the effectiveness of private company boards. Each event will focus on a specific issue or trend or a company type unique to privately held companies. Webinars are held quarterly and qualify for 1 credit toward NACD recertification. Check back for registration details.
The most influential conference for board directors
Register for NACD Summit
October 8–11, 2023 | Washington, DC, Area