Sample
Multiyear Board Succession Planning Matrix
Nominating and Governance Committee
Director Succession
Succession Planning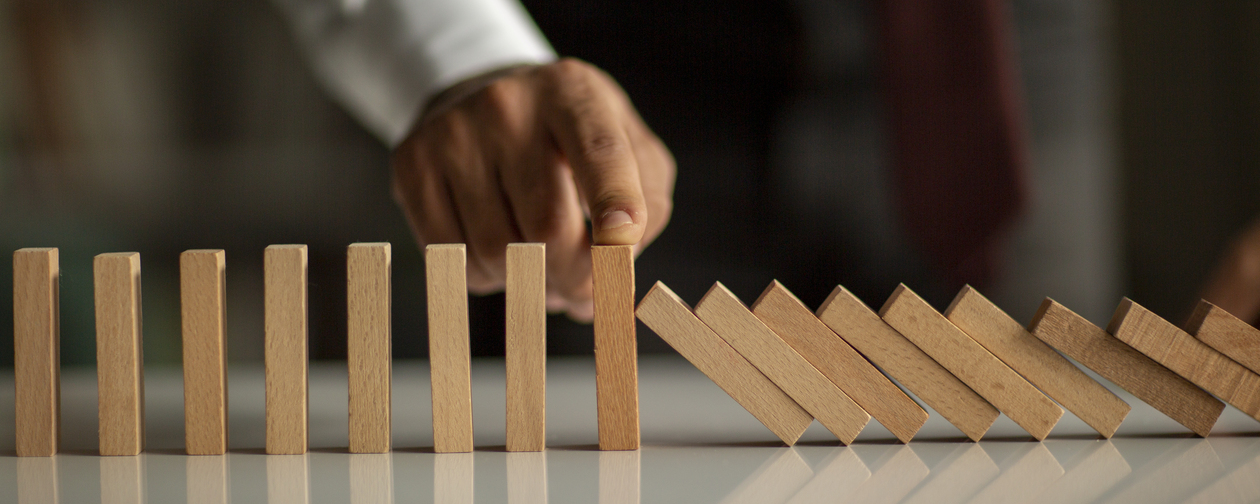 In brief: Originally appearing in the Report of the NACD Blue Ribbon Commission on Building the Strategic-Asset Board, these board experience matrices are designed to assist nominating and governance committee members plan for board succession.
This resource can help your board
Plan for board succession as board members reach their age limits, term limits, or retire.

Determine what mix of director skills and experience is needed, and which skills and experience each director brings to the board.

Disclose board skills and experience to investors.
Most relevant audiences: nominating and governance committee members
The most influential conference for board directors
Register Early and Save
NACD Directors Summit 2024
October 6-9, 2024 | Washington, DC, Area