Outlook and Challenges
2023 Governance Outlook: Projections on Emerging Board Matters
Talent, Culture, and HR
D&O Liability
Securities and Exchange Commission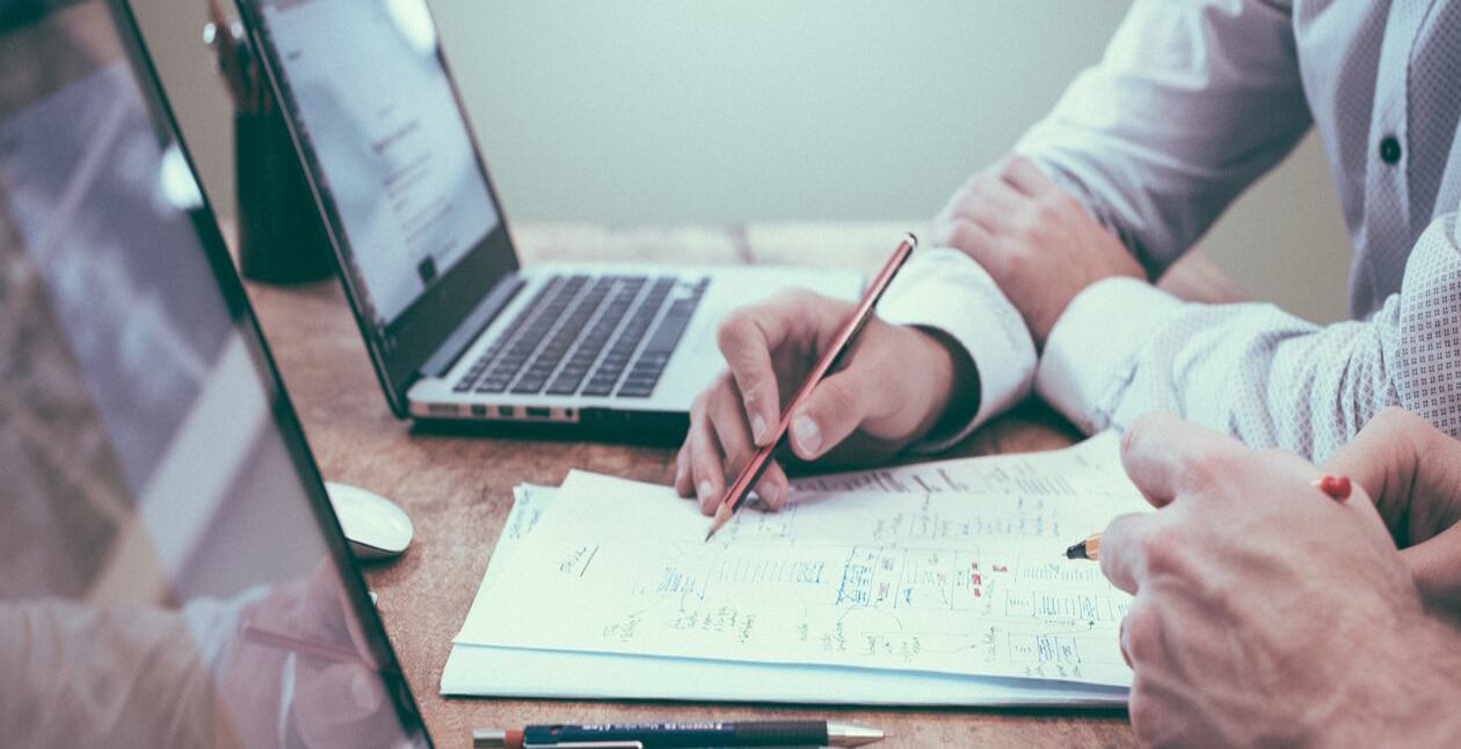 In brief: Each year, NACD provides directors and senior executives with a forward-looking view of business and governance risks that will require board focus over the coming year.
The 2023 Governance Outlook: Projections on Emerging Board Matters includes an analysis of NACD's 2023 Trends & Priorities Survey as well as insights and projections from NACD's partners—Broadridge, Deloitte, FGS Global, Woodruff Sawyer, and WTW. The following topics are covered this year: human capital oversight, ESG oversight, third-party risk oversight, SEC rulemaking, proxy season factors, and the D&O threat landscape.
Boards can use this resource to assist them in taking the following steps:
Improve board oversight of human capital through connection with the five elements of global stewardship: performance, protection, planet, people, and purpose.

Adapt board governance structures to provide effective oversight in a rapidly changing environmental and social landscape.

Increase the board's level of understanding and engagement on the scope of third-party risk and opportunity.

Understand implications of SEC rulemaking currently underway to the board and the company's business.

Understand the five factors that will weigh on the upcoming 2023 proxy season.

Consider ten issues in the current D&O threat landscape and their implication for the 2023 D&O insurance renewal.
Most relevant audiences: board chairs, CEOs, general counsel, lead independent directors, committee chairs, strategy committee members, nominating and governance committee members, audit committee members, compensation committee members, and risk committee members.
The most influential conference for board directors
Register Early and Save
NACD Directors Summit 2024
October 6-9, 2024 | Washington, DC, Area