Outlook and Challenges
2022 Governance Outlook: Projections on Emerging Board Matters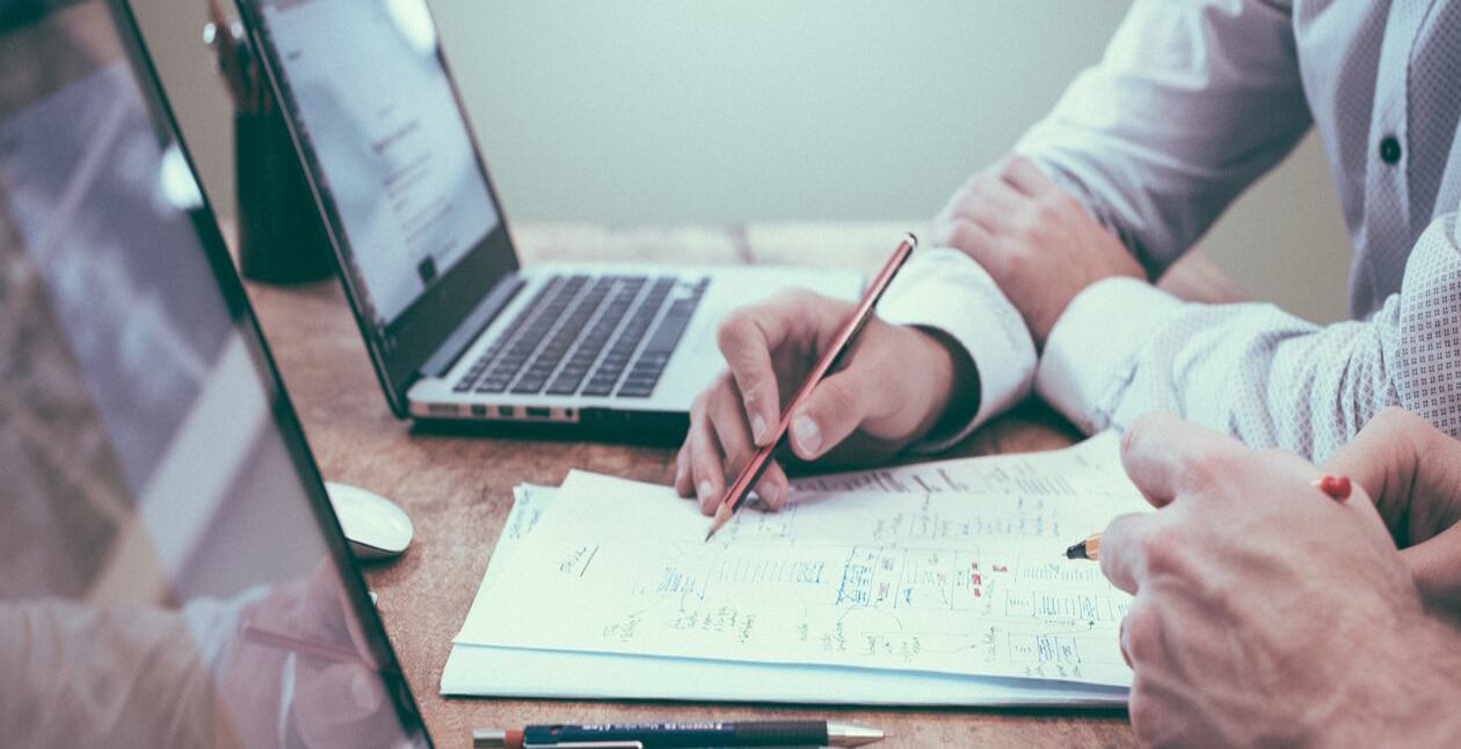 In brief: The 2022 Governance Outlook: Projections on Emerging Board Matters is NACD's fifth publication in this annual report series, providing corporate directors and senior executives with a forward-looking view of business and governance risks that will require board focus over the coming year.
The report includes insights and projections from three of NACD's partners—Broadridge, Deloitte, and FTI Consulting— as well as two additional contributions on the following themes: proxy priorities, ESG oversight, purpose and M&A oversight, assessing DE&I practices, ransomware, and D&O threat landscape.
Boards can use this resource to assist them in taking the following steps:
Understand the 2021 proxy season to better prepare for the heightened shareholder interest in ESG.

Sharpen your board ESG focus as the landscape progresses.

Assess how companies are using purpose as a lens for M&A strategy, target evaluation, and deal execution.

Recognize emerging DE&I trends to help your board cope with changing laws and increasing societal expectations around DE&I.

Evaluate your company preparedness to defend against, and respond to, ransomware attacks.

Consider issues about the D&O threat landscape and its implication for the 2022 D&O insurance renewal.
Most relevant audiences: board chairs, CEOs, lead independent directors, committee chairs, strategy committees, nominating and governance committee members, audit committees, and risk committee members.
The most influential conference for board directors
Register Early and Save
NACD Directors Summit 2024
October 6-9, 2024 | Washington, DC, Area