Director FAQs and Essentials
Director Essentials: A Director's Guide to Carbon Accounting
Carbon Emission
Climate Risk Disclosure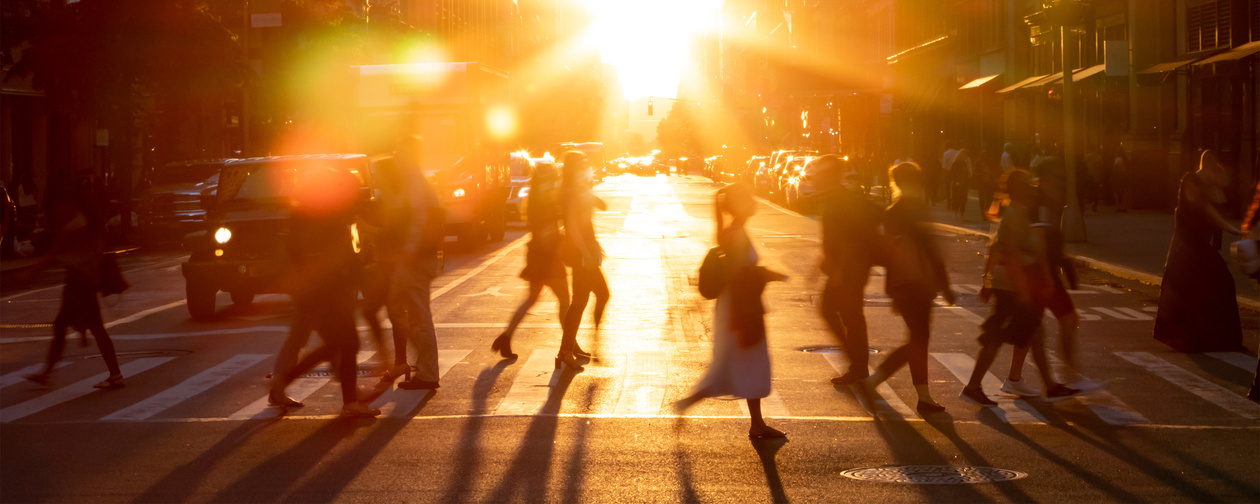 Whether a company is working to adhere to anticipated regulations, address investor concerns, or trying to differentiate itself from its competitors, developing and managing the organization's carbon strategy is becoming table stakes for every company. This report serves as a "how-to" for board directors who are engaging in carbon accounting for their company.
This Director Essentials publication provides basic information about common carbon benchmarking frameworks, best practices for board oversight, driving forces, and recommendations for immediate steps.
Consideration is given to both public and privately held companies and the report includes cuts of data by sector.
The most influential conference for board directors
Register Early and Save
NACD Directors Summit 2024
October 6-9, 2024 | Washington, DC, Area