Boardroom Tool
Harnessing the Power of DE&I: A Boardroom Discussion Guide
DE&I
Diversity, Equity, and Inclusion
Corporate Governance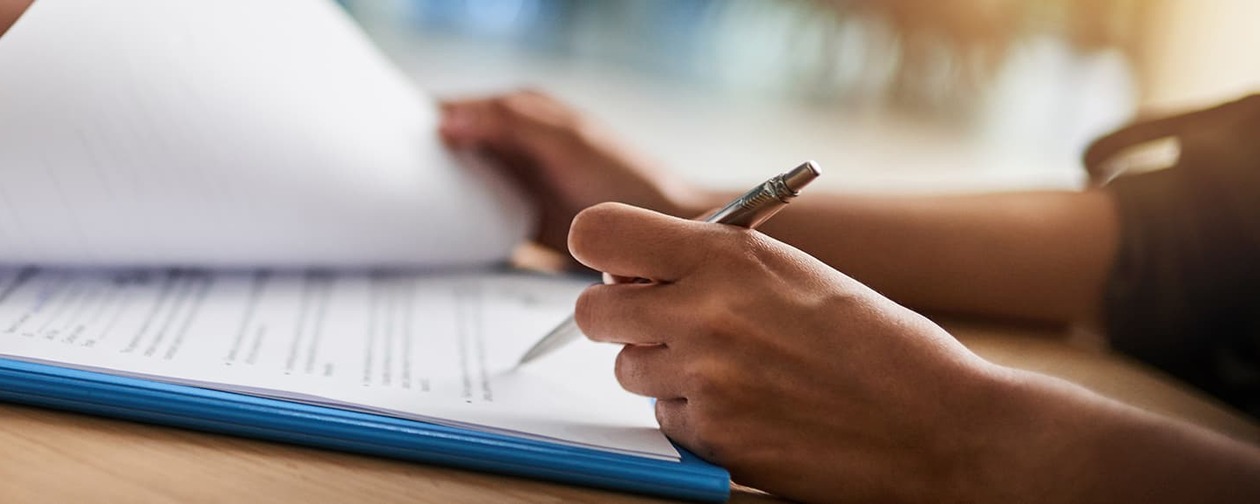 The need for diversity, equity, and inclusion (DE&I) in companies and boardrooms is not just a social or moral issue, it's a business imperative. Diversity of thought, experience, and insights in the boardroom is a means to improve oversight in a rapidly evolving business environment.
Indeed, 2023 NACD Board Trends and Priorities Survey respondents reported richer dialogue (76%) and better collective understanding of the full range of issues the organization faces (64%) as a result of boardroom diversity and inclusion. Although the advantages of DE&I are becoming more widely acknowledged, discussions surrounding these topics can still be uncomfortable and unfamiliar as they require challenging one's own perspectives and introspection. Corporate and boardroom DE&I efforts are increasingly affected by major political divisions, which may also surface in the workforce and the boardroom.
This tool provides recommendations on framing an insightful director dialogue on DE&I in the boardroom and how boardroom DE&I relates to oversight of DE&I in the organization.
Thank you for your interest in this page.
Member-Only Content
For full access, please log in, or explore membership options.
The most influential conference for board directors
Register Early and Save
NACD Directors Summit 2024
October 6-9, 2024 | Washington, DC, Area