Sample
Sample Proxy-Access Proposal
Sample
Institutional Investors
Proxy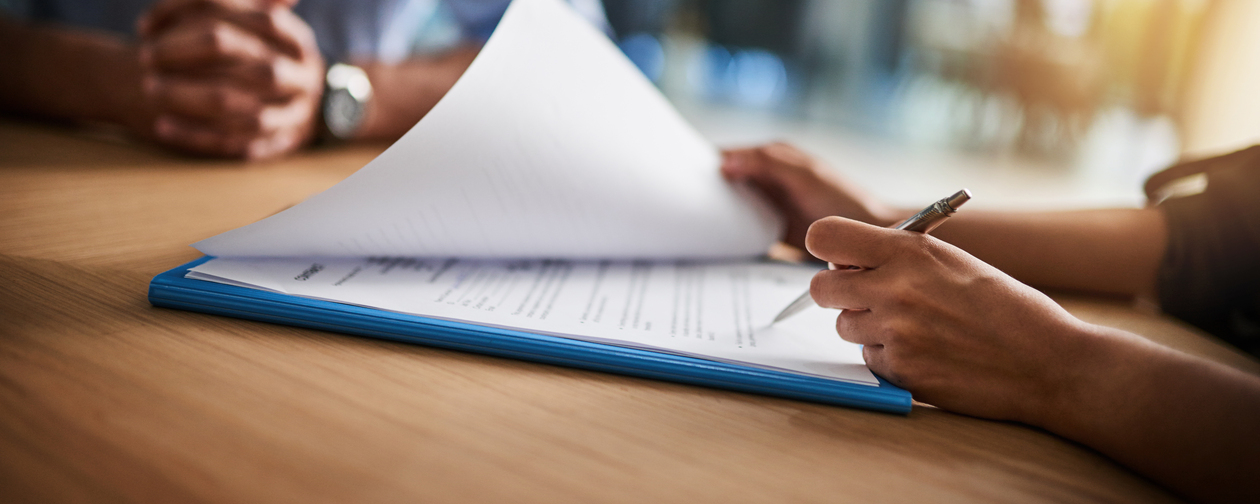 In brief: Under revisions to the SEC's Shareholder Proposal Rule (Rule 14a-8) in effect since 2012, a company's shareholders may vote to amend the company's bylaws to permit shareholders to nominate board members directly via the proxy statement (proxy access). While shareholders' use of proxy access began slowly, 2015 saw tremendous gains in the implementation of proxy access, a trend that is expected to continue over the coming years.
The sample proposal is based on successful proxy-access proposals found on the "Reports and Findings" page of proxymonitor.org.
This resource can help your board:
Consider the main elements of a proxy-access proposal: ownership thresholds, the holding period, the maximum percentage of board seats to nominate, and the maximum number of shareholders that may comprise the nominating group.

Engage with shareholders to gauge their expectations for proxy access.

Determine whether or not to adopt proxy access preventively.

Determine how to respond to shareholder proposals on proxy access.
Most relevant audiences: Nominating and governance committee chairs, lead directors, general counsels
The most influential conference for board directors
Register for NACD Summit
October 8–11, 2023 | Washington, DC, Area