Partner Research Report
Is Board Risk Oversight Addressing the Right Risks?
Audit Committee
Risk Oversight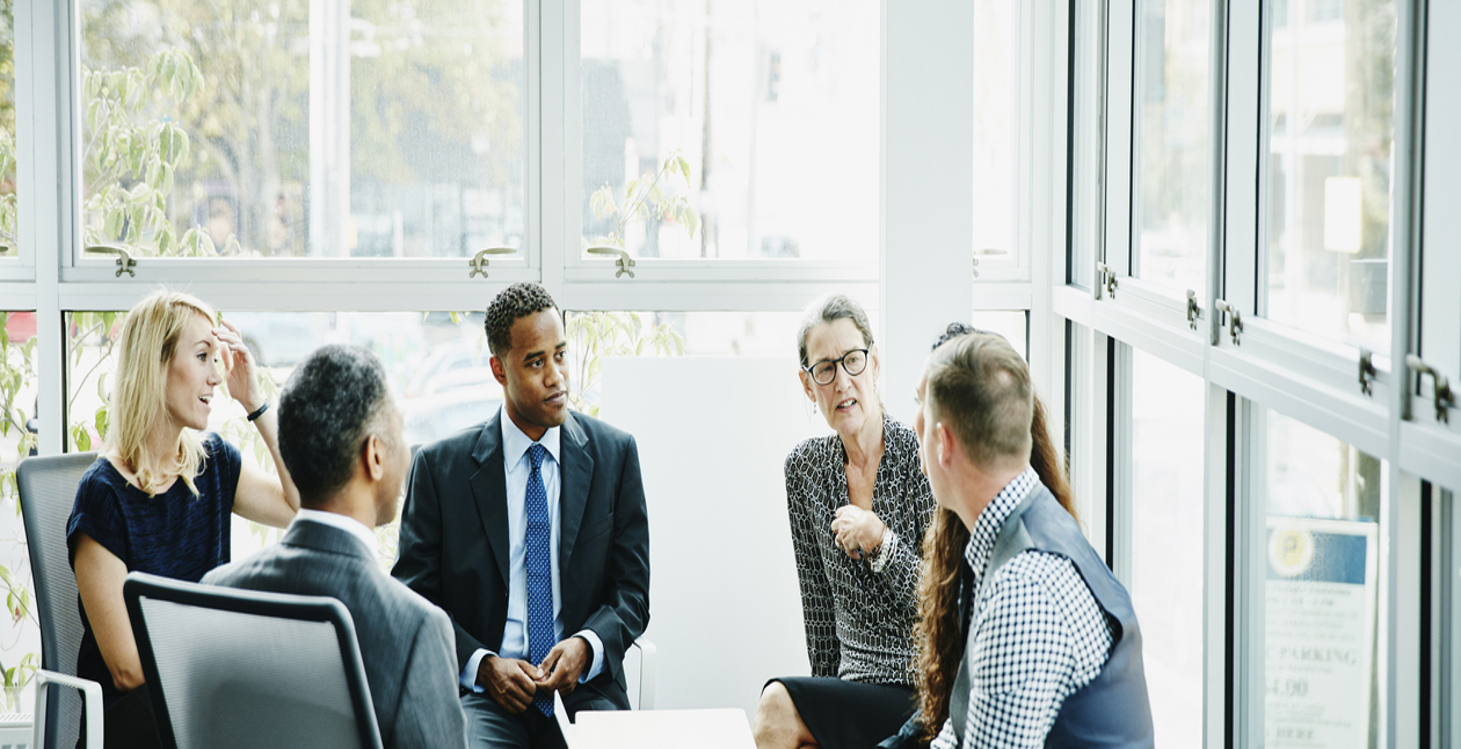 Corporate directors and their management teams recognize that growing disruption and uncertainty in the marketplace are creating new, sometimes unforeseen risks, and altering the nature of existing risks. While overall global economic indicators are mostly positive and capital markets are relatively strong, tectonic shifts in how corporations create value demand a rethink of current risk management approaches and their board oversight. Rapid technological advancements, the introduction of new business models, and the disruption of entire industries pose new, often existential risks to companies.
This report makes the case that current board risk-oversight practices may be inadequate to deal with today's evolving risk landscape, and suggests ways for boards to close the gap.
The most influential conference for board directors
Register Early and Save
NACD Directors Summit 2024
October 6-9, 2024 | Washington, DC, Area