Future of the American Board Blueprints
Risk Committee Blueprint: Guidance for Board Risk Oversight
Risk Committee
Future of the American Board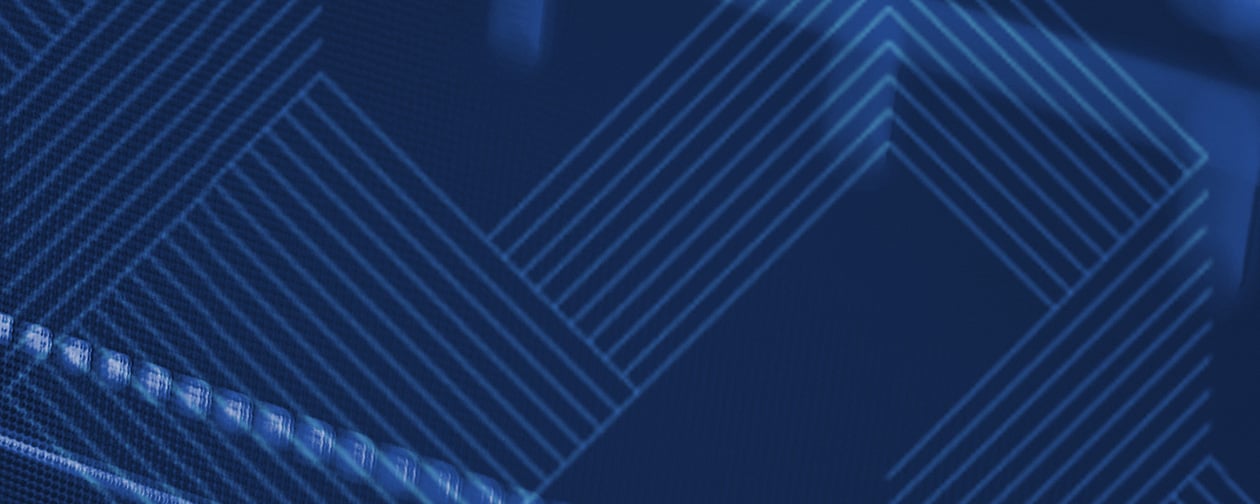 Recent events, including the impacts of the global pandemic, supply chain issues, talent shortages, macroeconomic factors, and shocks in the financial sector, have challenged most organizations' risk management. Looking forward, organizations must respond to the impacts of long-term structural shifts, including climate change, demography, (de)globalization, and digitalization.
Against this backdrop, the demands and scrutiny placed on organizations' risk oversight and governance are expanding across three dimensions. First, the breadth and range of risks that boards must oversee continue to grow to include environmental impacts; artificial intelligence (AI); cyber risk; human rights; and employee mental health to list only a few. Second, boards must have a deeper and fuller understanding of how their organizations are responding to and managing individual risks, risk aggregation, risk concentration, and complex interconnections. Third, oversight perimeters are expanding to include risks inherited from the enterprise network—for example, cyber risks within critical third parties or environmental, social, and governance (ESG) performance within supply chains.
In response, boards and directors should focus on how, and if, they are prepared to execute these new expectations for risk oversight. This includes considerations of the board structure and coordination for a complex risk agenda, whether enabled by a board risk committee, other board committees, or the full board; directors' risk oversight expertise and skill sets; the necessary information flow for directors to perform their responsibilities; and the board agenda and calendars to ensure the right issues are discussed at the right time.
The Risk Committee Blueprint provides guidance for boards to elevate risk oversight. Report recommendations build on previous risk governance guidelines prepared by NACD and were guided by a Working Group of eight members with board roles on public and private companies and nonprofit organizations. In addition, the report includes insights and research from Marsh McLennan, the world's leading professional services firm in the areas of risk, strategy, and people, and research from NACD and elsewhere.
The most influential conference for board directors
Register Early and Save
NACD Directors Summit 2024
October 6-9, 2024 | Washington, DC, Area