Director Handbooks
The Family Business Board, Volume 2
Private Company
Director's Handbook
Family-Owned Company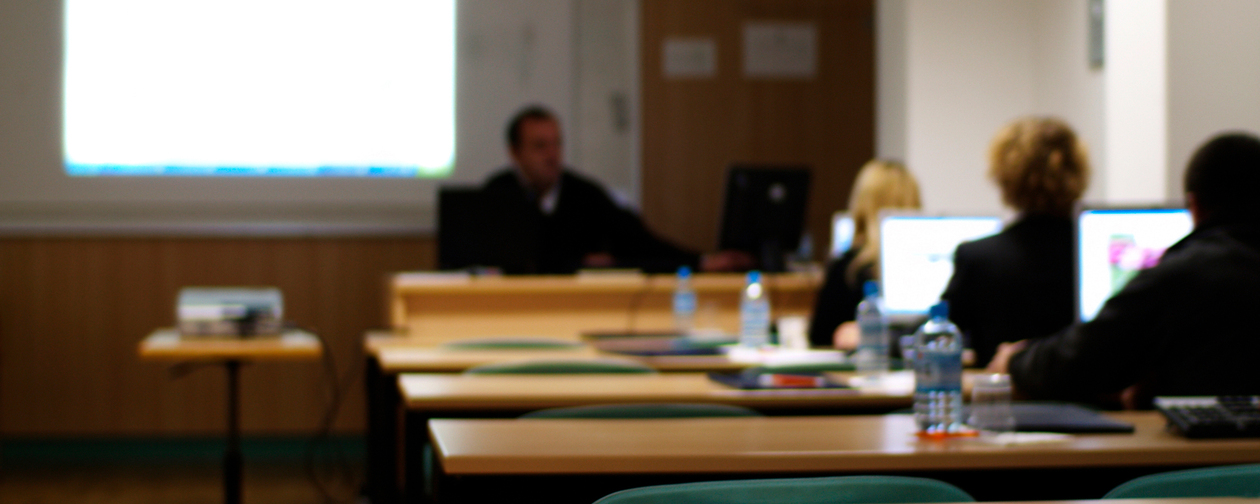 In brief: Every family business board eventually reaches a turning point—an opportune time to achieve the next level of excellence. The Family Business Board, Volume 2: Governance for Agility and Growth, provides directions to such an achievement. Building on the series' previous volume (The Family Business Board, Volume 1: Purpose and Structure), this handbook outlines a step-by-step approach to building the right board.
How boards can use this resource:
Use the report's steps to chart a path toward an optimal board composition and culture.

Learn how to overcome the most common objections to adding outside board members.

Learn from real examples of family business boards that helped their companies evolve while maintaining the best elements of family culture.

Use the sample checklists, diagrams, and forms in the book to chart your path.
The most influential conference for board directors
Register for NACD Summit
October 8–11, 2023 | Washington, DC, Area