Director Handbooks
A Guide for Directors of Privately Held Companies
Director's Handbook
Private Company Governance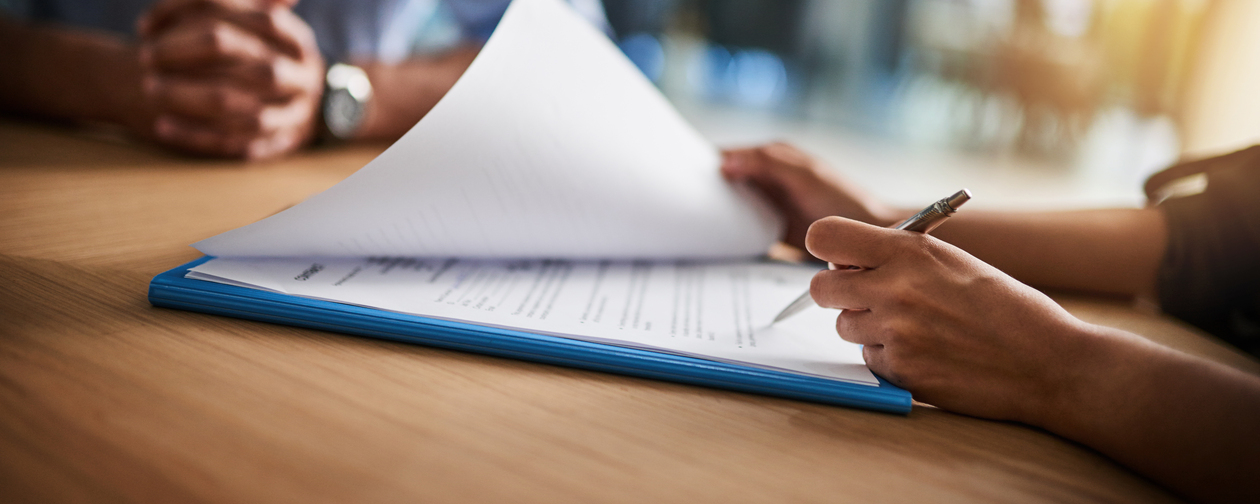 The number of privately held companies in the United States far exceeds the number of publicly traded companies, yet private company directors receive comparatively little attention.1 Indeed, private companies outnumber public companies by a ratio of 1,000 to one, and some are quite large in terms of total assets and annual sales. Also, although many have a very few shareholders, some have a large number of shareholders. Finally, although numerous private corporations are controlled literally by "Mom and Pop," a substantial number are owned entirely by families, some of which cover several branches and more than one generation—clearly a significant force.
Yet, today we are reading and hearing more and more about the changing relationship between the owners (shareholders) of public companies and their director representatives, but we hear very little, if anything, about this same relationship as it exists in the privately held company.
How do these relationships compare? What about the basic job of private company directors, including their basic duties and responsibilities? What about private company board structure, and the process for educating and informing directors? How do these aspects of board life differ in private versus public companies?
This handbook, the third edition of this tried-and-true resource from the National Association of Corporate Directors, will deal with the foregoing issues as well as others that face the director in the privately held company today. The need for such a handbook has grown in recent years as more private companies seek independent directors for their boards, and more and more individuals seek to serve private companies as directors, and, therefore, as representatives of the private owners. This handbook is intended to serve as a guide to those who either have assumed or are about to assume this significant responsibility.
The most influential conference for board directors
Register for NACD Summit
October 8–11, 2023 | Washington, DC, Area