Director Handbooks
The Family Business Board, Volume 1
Director's Handbook
Family-Owned Company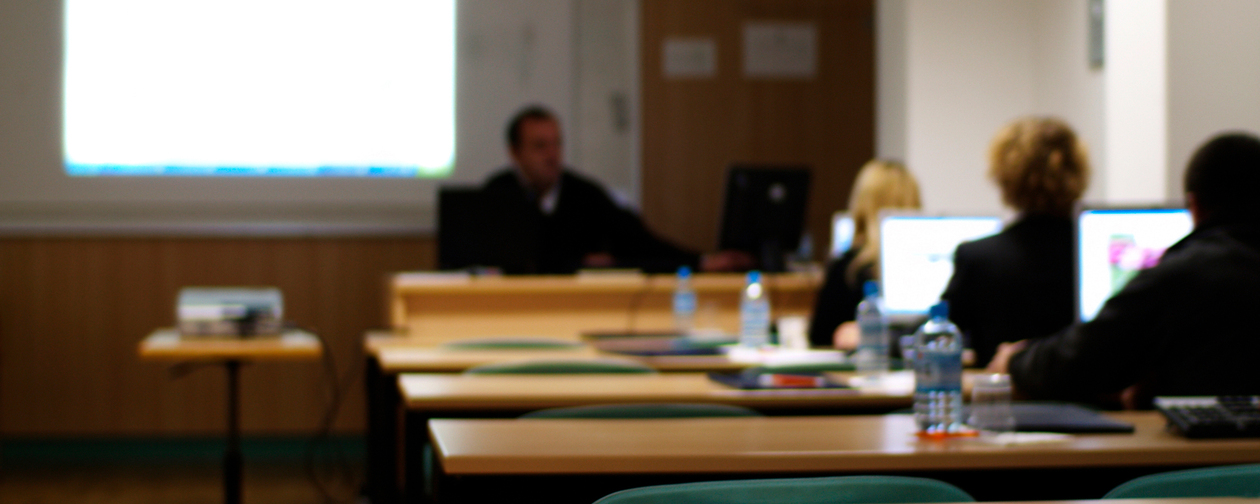 More than ever before, large family businesses and those that aspire to grow large need an effective board. Reasons include the demand for rapid innovation, the desire to compete for outside financial and human resources, and the need to prepare for the future through leadership succession the transfer of ownership across generations. It is estimated that with the transition of the boomer generation, 40 percent of current leaders of family-owned companies will retire in the next five years. Volumes 1 and 2 are designed for leaders and owners of family businesses who are looking to help the company meet these challenges either by building a board or by advancing the capability of the one they have.
Principles
This first volume, subtitled Purpose and Structure, covers fundamental principles for defining board purposes and designing board structure. Examples of basic building blocks are included that can be adapted to meet the needs of companies at different developmental stages in the life of the business and of the generations of family owners. This volume focuses primarily on two challenges that lead family businesses to build a more professional board: growing complexity (of the company and family) and change (in markets, technologies, and business models). The second volume, subtitled Governance for Continuity and Growth, is a resource for advancing board effectiveness.
Since the first NACD handbook on family business boards was published in 2004, the body of knowledge and research on governance of family firms has grown enormously. (See the "Further Reading on Family-Business Governance" section on page 48 for a list of important publications on this topic, including recent books and the bimonthly magazine Family Business: The Guide for Family Companies.) More than 100 universities have developed family business programs as part of their business schools. Major accounting firms—including KPMG, Grant Thornton, and PwC—and executive search firms—including Korn- Ferry and Egon Zehnder— have undertaken family-business research, and international networks of family-business owners and advisors have grown significantly.
As a world leader in corporate-governance education for public company boards, NACD recognizes the importance of family-owned or family-controlled companies. Family business does not always mean "small business." The top 100 family-owned or family-controlled companies in North America generated $1.6 trillion (11%) of $14.6 trillion GDP in 2010. By 2014, two of the top-ten Fortune 100 public companies (Walmart and Ford) were family-controlled, as were nearly 15% of the S&P 1500. Today, worldwide, many of the largest companies are family-owned or family-controlled (Samsung, Toyota, Ikea, Hyundai, Fiat, Michelin), and the largest part of the economy for many regions is dominated by family businesses, including Central America, Malaysia, and Saudi Arabia.
The most influential conference for board directors
Register for NACD Summit
October 8–11, 2023 | Washington, DC, Area