Boardroom Tools
New Voices in the Boardroom: The Gradual Evolution of Board Composition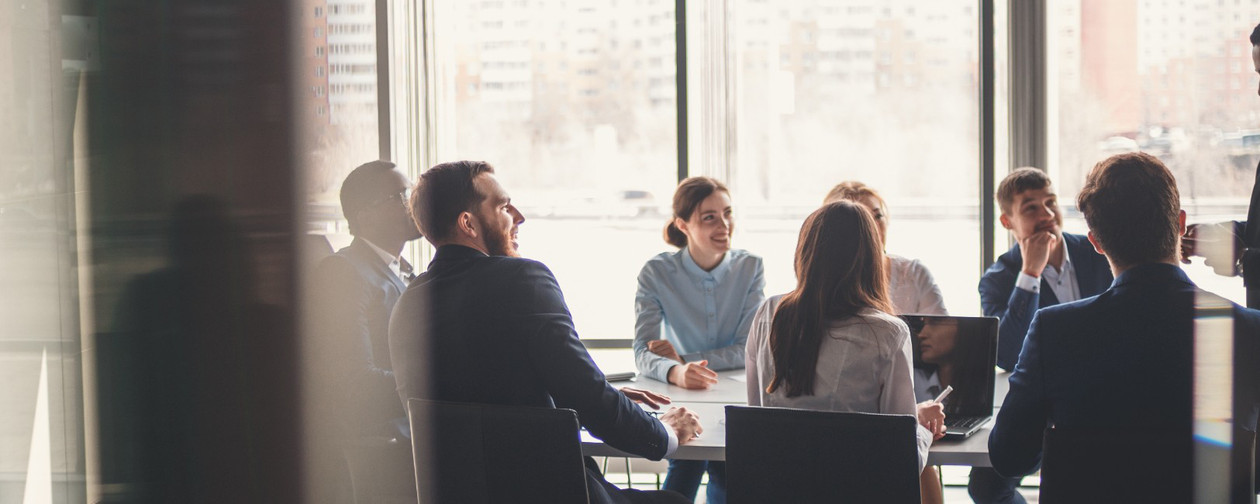 In brief: The stakes for having the right people around the boardroom table have never been higher. Directors need to have skills and experiences that align with their company's long-term strategic direction and enable their boards to advise management amid unprecedented change and business disruption effectively. This brief, written by Spencer Stuart and originally appearing in the 2019 Governance Outlook: Projections on Emerging Board Matters, covers trends in director recruitment and director candidate profiles and explores how they are likely to shape board composition in the coming years.
This resource can help your board to
evaluate boardroom practices around composition, succession, and recruitment;

proactively assess the board's skills and attributes to Identify potential gaps in your board's refreshment strategy; and

advocate for the strategic imperative around the need for new perspectives and experience in the boardroom.
Most relevant audiences: nominating and governance committee members, board chairs, lead independent directors, committee chairs
The most influential conference for board directors
Register Early and Save
NACD Directors Summit 2024
October 6-9, 2024 | Washington, DC, Area