Boardroom Tool
Fresh Perspectives: Increasing the Diversity of Experience, Expertise, and Ideas in the Boardroom
Diversity
Succession Planning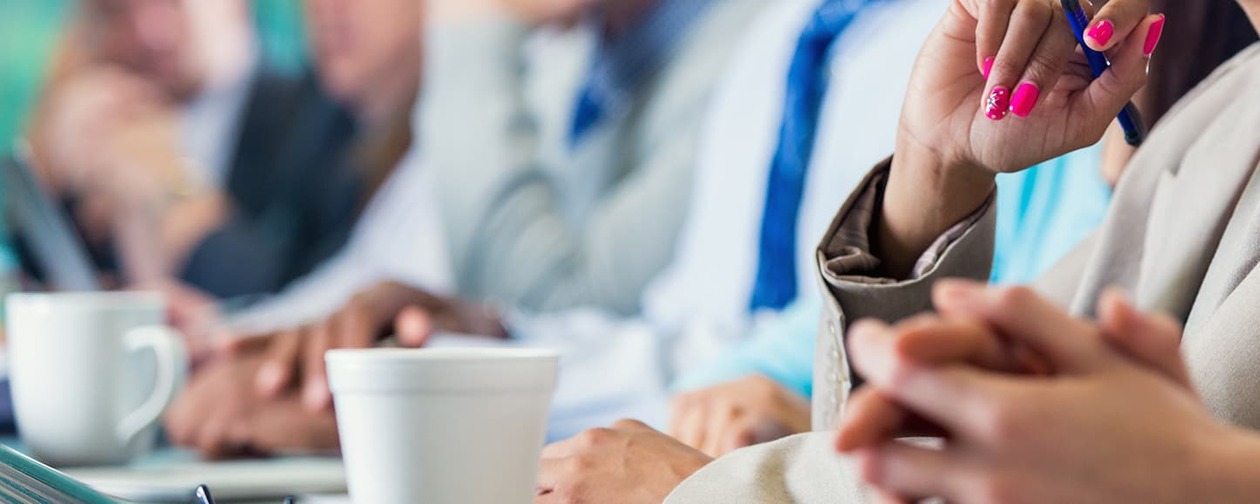 In brief: Boardroom diversity has been thrust into the limelight as conversations around systemic racism have spilled over into corporate America. Boards must use this time to consider whether the skill set and the profile of each director remain relevant to the future of the corporation. This brief, written by Spencer Stuart and originally appearing in the 2020 Governance Outlook: Projections of Emerging Board Matters, focuses on board composition and integrating diversity and new skill sets into the boardroom as boards consider refreshment.
This resource can help your board to
evaluate the skill sets currently represented in your boardroom,

reflect on the growing investor focus on boardroom diversity, and

consider boardroom refreshment to challenge the current corporate strategy.
Most relevant audiences: Lead directors, nominating and governance committee chairs, and nominating and governance committee members
In this era of rapid technological change and market disruption, boards have their work cut out for them just to keep pace with what is happening in their own companies, let alone in the broader, converging business environment. To remain an asset to the company—and to be prepared to make a meaningful contribution to enterprise strategy and able to challenge management effectively—boards need to continually consider refreshment and seek out directors who can bring in much-needed knowledge and experience from the front line.
Responding to the evolving demands on boards and a growing investor focus on board composition, many boards are diversifying perspectives in the boardroom. As a result, the profile and skill set of the director continues to shift.
The data presented here is based on our analysis of the most recent proxy statements from 491 S&P 500 companies filed between May 30, 2018, and May 15, 2019, and responses to our governance survey from 113 nominating/governance committee members conducted in the second quarter of 2019.
The following represent the key board trends that Spencer Stuart believes will continue or accelerate in 2020, and how these trends are likely to shape board priorities in 2020 and beyond.
The most influential conference for board directors
Register Early and Save
NACD Directors Summit 2024
October 6-9, 2024 | Washington, DC, Area