Boardroom Tool
Audit Committee Charter Tool
Audit Committee
Committee Charter
Boardroom Tool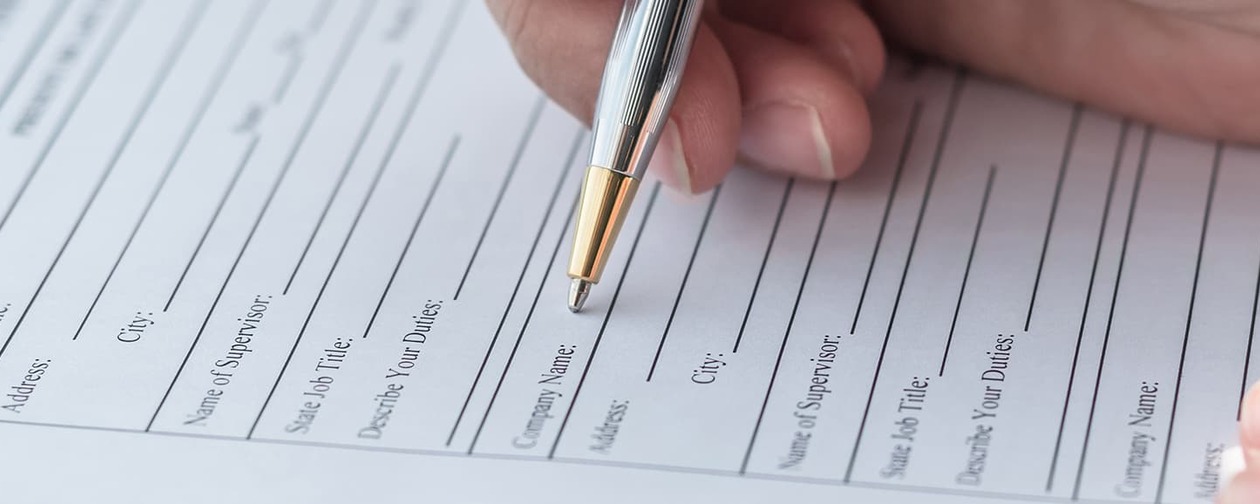 In brief: Audit committee charters are required for companies listed on the New York Stock Exchange and Nasdaq. This tool outlines the minimum audit committee charter requirements of each exchange and the process necessary for updating audit committee charters.
It also includes appendices with sample charter language, both for exchange requirements and discretionary items.
This resource can help your audit committee to
draft an initial audit committee charter,

update an existing audit committee charter, and

ensure compliance with stock exchange requirements.
Most relevant audiences: audit committee members and chairs, general counsel, and corporate secretaries
Thank you for your interest in this page.
Member-Only Content
For full access, please log in, or explore membership options.
The most influential conference for board directors
Register Early and Save
NACD Directors Summit 2024
October 6-9, 2024 | Washington, DC, Area