Blue Ribbon Commission Reports
Report of the NACD Blue Ribbon Commission on Risk Governance
Blue Ribbon Commission Report
Risk Governance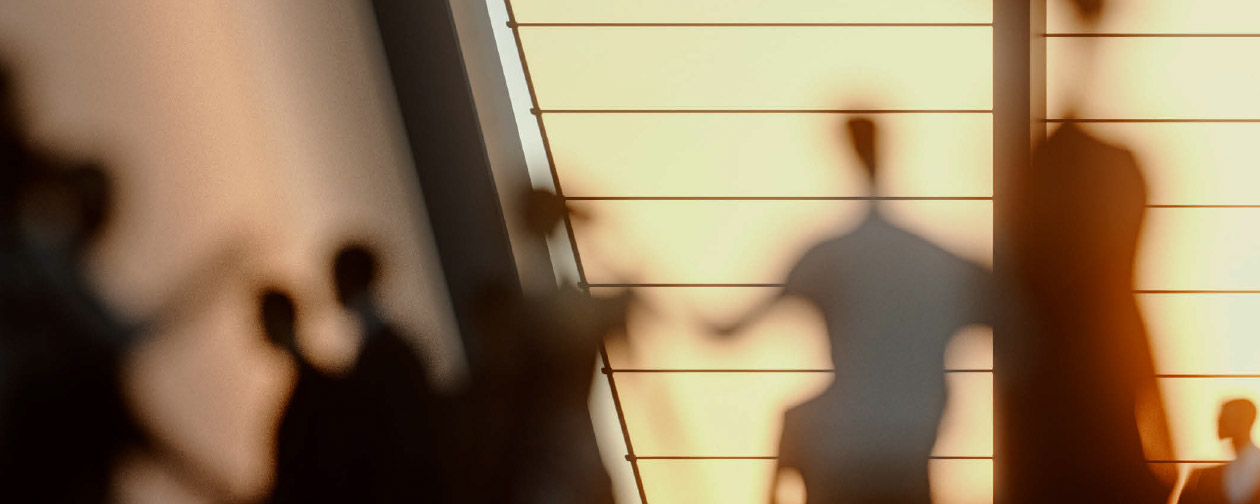 This NACD Blue Ribbon Commission report is a guide for boards to improve their risk-management-oversight processes. The report includes ten principles for effective risk oversight and sample risk governance documents, including risk reports and committee charters, as well as research results regarding various aspects of risk oversight.
This resource can help your board:
Set risk-oversight objectives.

Create a risk-appetite statement.

Define the roles of the board and its standing committees in the oversight of risk.
Most relevant audiences: audit committee members, risk committee members
The most influential conference for board directors
Register for NACD Summit
October 8–11, 2023 | Washington, DC, Area