Advisory Council Reports
NACD Audit Committee Chair Advisory Council Brief
Audit Committee
Advisory Council Brief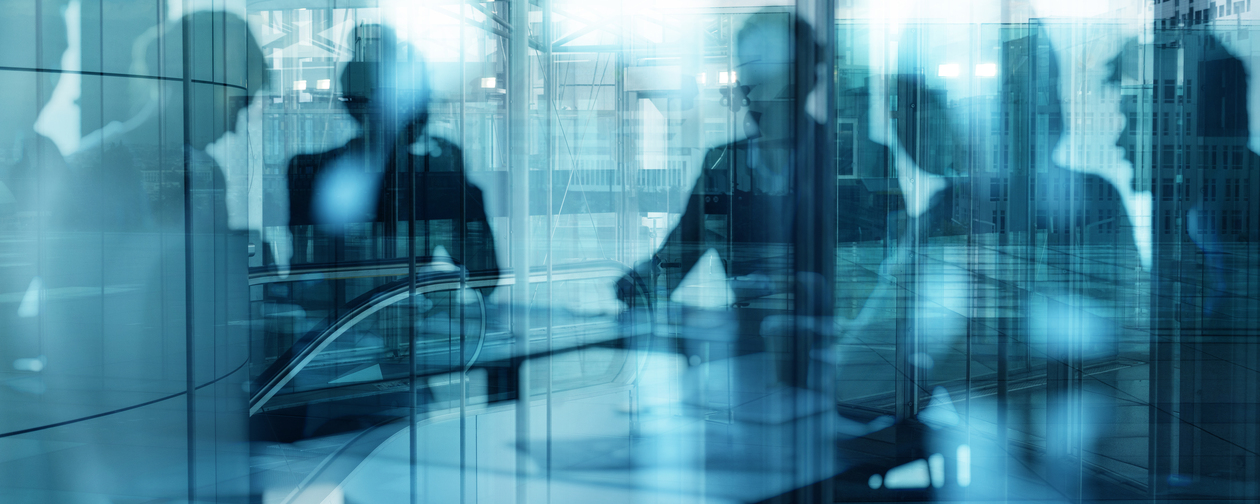 In the spring of 2021, NACD, with KPMG and Sidley Austin, convened more than 45 audit committee chairs to discuss the emerging challenges and opportunities of ESG. The discussion covered data assurance, the most relevant ESG metrics for the audit committee, and the new priorities of the federal government around confronting climate change.
Participants repeatedly emphasized that this is not only an important issue that boards must tackle for long-term value creation, but also an issue on which action will increasingly be expected of them, if not regulated, by external and internal stakeholders.
Changes in the Federal Government's Approach to Disclosure Are Only Just Beginning
The posture of the federal government toward ESG and nonfinancial disclosure has changed with the new administration. Following the pandemic and the social unrest of 2020, and in light of the ongoing challenge of mitigating climate change, the Biden administration directed agencies from the US Securities and Exchange Commission (SEC) to the Federal Trade Commission (FTC) to examine issues related to ESG.
"With the SEC in the past few years ESG disclosure really hasn't been on the agenda. The SEC had started discussions around climate disclosures and SEC advisory councils were making certain recommendations, but the SEC decided not to take action except with respect to human capital management under amendments to Regulation S-K last fall," explained Heather Palmer of Sidley Austin. "What we are seeing now is a number of recent developments at the SEC focusing on climate and broader ESG disclosures."
The most influential conference for board directors
Register for NACD Summit
October 8–11, 2023 | Washington, DC, Area