Advisory Council Reports
NACD Audit Committee Chair and Risk Oversight Advisory Council: Emerging Trends in Cyber-Risk Oversight
Cybersecurity
Audit Committee
Risk Committee
Advisory Council Brief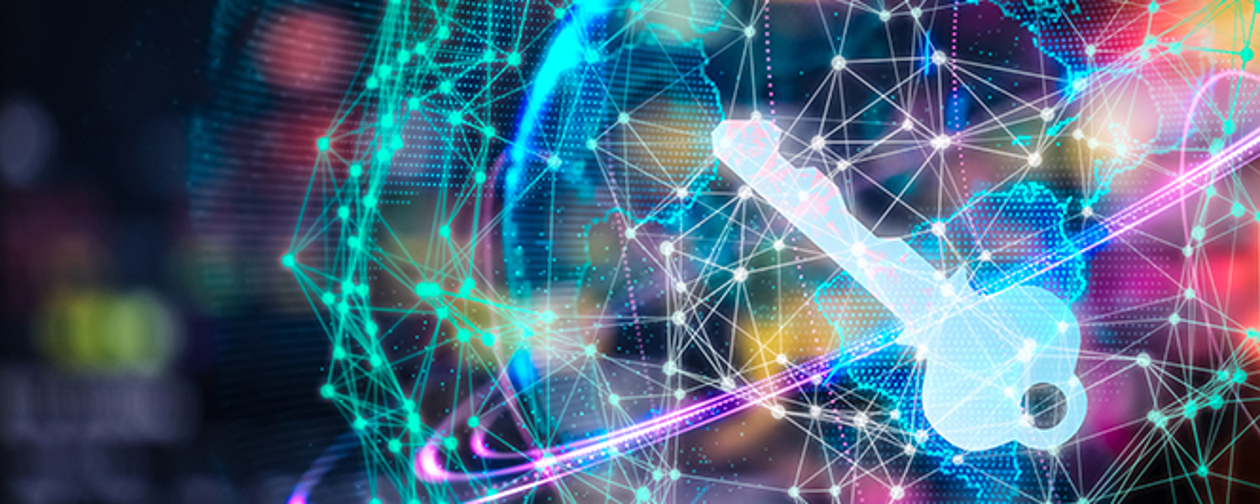 Increasing threats to corporate information systems, critical infrastructure, and intellectual property—as well as compliance risks, liability concerns, and the potential for reputational damage or lost business—continue to make cybersecurity a top priority in the boardroom and the C-suite.
On March 31, 2015, NACD collaborated with KPMG's Audit Committee Institute (ACI), PwC, and Sidley Austin LLP to co-host the first-ever joint meeting between the NACD Audit Committee Chair Advisory Council and the NACD Advisory Council on Risk Oversight. The session brought together committee chairs from Fortune 500 corporations, technology experts, and governance stakeholders for an open dialogue on the key issues and challenges impacting audit committee and risk committee agendas.
Council delegates joined Charles Beard, a principal in PwC's forensics practice; Jim Liddy, vice chair of KPMG's US and head of the firm's Americas audit practice; and Edward McNicholas, a co-leader of Sidley Austin's privacy, data-security, and information-law practice to discuss a question now on the minds of many board members: What does good cybersecurity oversight look like?
The most influential conference for board directors
Register for NACD Summit
October 8–11, 2023 | Washington, DC, Area