2022 NACD Board Practices And Oversight Survey—ESG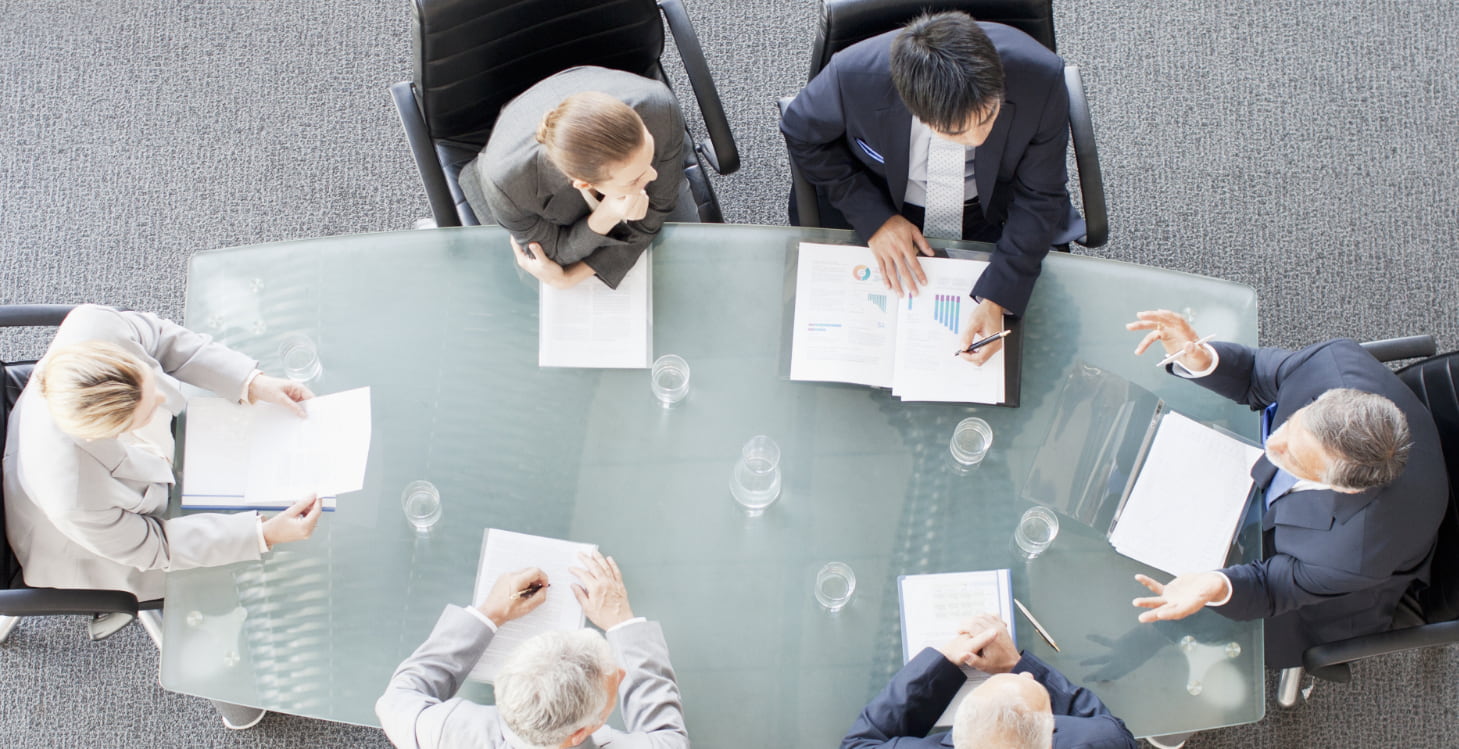 In brief: The 2022 NACD Board Practices and Oversight Survey—ESG report presents results from both NACD's annual Public and Private Board Practices and Oversight Survey. This report covers oversight practices and trends from directors on their boardroom activities pertaining to ESG.
This resource can provide your board with valuable insights:
Boards need to continuously examine, and question information provided by management and recognize that ESG is an enterprise-level risk that should be viewed through the lens of strategy and operations.

Survey results show ESG practices among private companies have matured more slowly in comparison to those of their public company peers.

Private company boards should prioritize high-level discussions related to ESG and their organization's strategy to help identify opportunities and navigate any risks associated with ESG.

Boards and management need to better define the ESG agenda for their companies, including the selection of a reporting framework that makes sense to them.

Boards should ask their management teams to keep the board up to speed regarding any implications posed to the company by potential regulatory changes.
Most Relevant Audiences: Public company directors, private company directors, board chairs, lead directors, committee chairs, committee members
The most influential conference for board directors
Register Early and Save
NACD Directors Summit 2024
October 6-9, 2024 | Washington, DC, Area