Survey
2018-2019 NACD Private Company Governance Survey
Private Company Governance Survey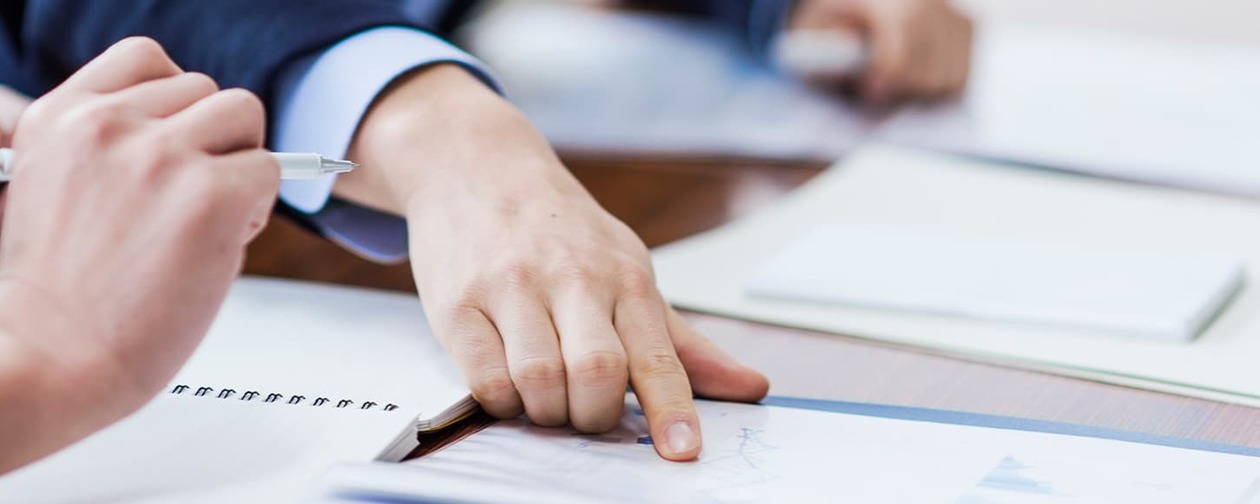 The 2018–2019 NACD Private Company Governance Survey presents findings from our annual questionnaire. For more than a decade, this report has helped directors stay on top of governance trends and benchmark their boards against a large set of privately-owned organizations. By looking at data on board structure, composition, education, and board evaluations, for example, directors can ensure their boards continue to be fit for purpose. In addition to benchmarks on governance practices, this year's report offers detailed insights into the directors' outlook for the next year on
key business trends and critical board priorities;

the cadence and structure of annual board agendas;

the state of boards' risk oversight, specifically cyber risk; and

the role of the board in assessing corporate culture.
Boards can use this resource to improve their governance oversight:
Identify areas for improvement in your current governance practices, including board composition, structure, succession planning, and risk oversight.
Benchmark your board's strategic priorities.
Relevant audiences: Board members and corporate secretaries of private companies, especially board chairs, lead directors, and committee chairs
The most influential conference for board directors
Register Early and Save
NACD Directors Summit 2024
October 6-9, 2024 | Washington, DC, Area