Sample
Corporate Governance Guidelines Tool
NASDAQ Listed
NYSE Listed
Corporate Governance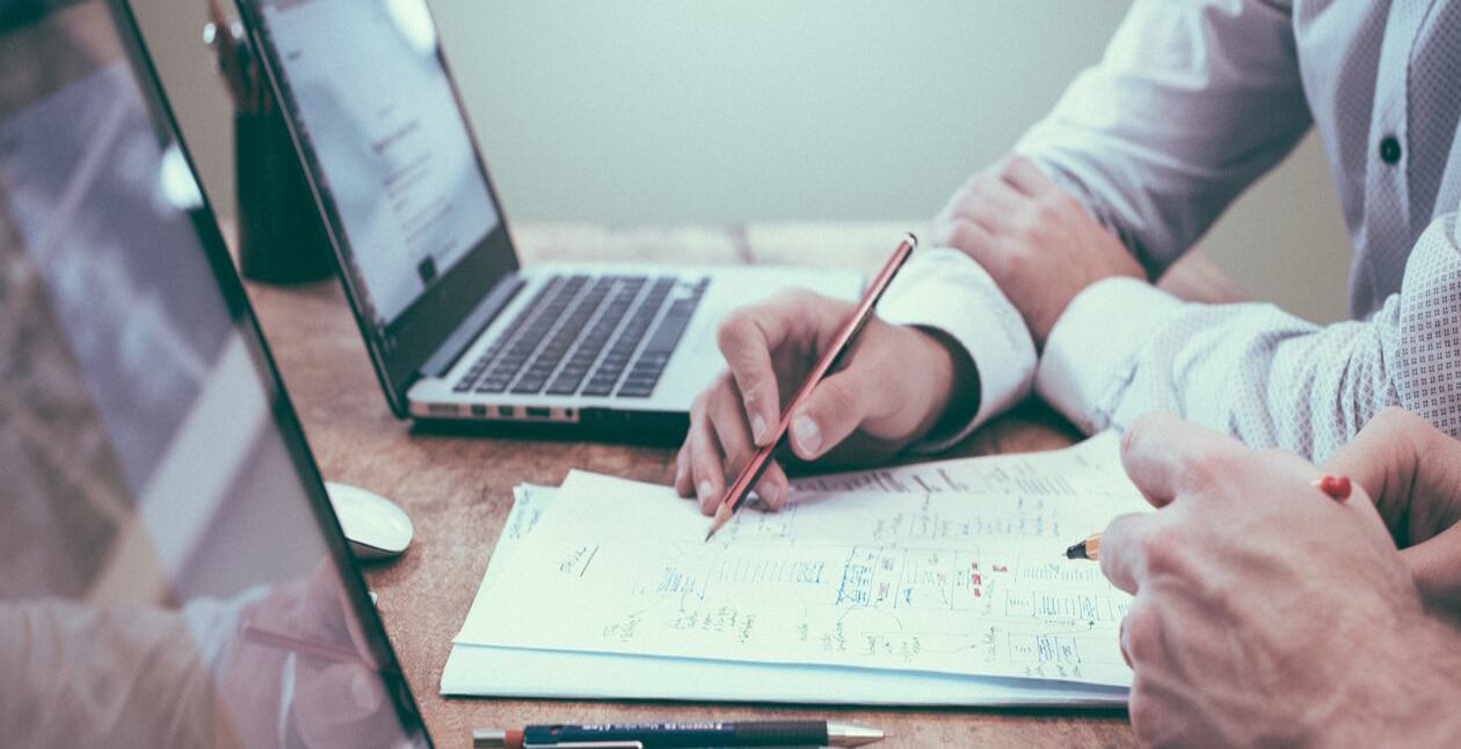 In brief: Corporate governance guidelines list principles and practices for board composition and operations. They are required for companies listed on the New York Stock Exchange (NYSE) and may be developed voluntarily by companies listed on other exchanges, such as Nasdaq. Guidelines typically outline a company's standing bylaws pertaining to the board and expand on those by including additional principles and practices that boards can amend over time.
This resource can help your board to
draft an initial set of corporate governance guidelines,
update existing corporate governance guidelines, and
ensure compliance with stock exchange requirements (for NYSE companies).
Most relevant audiences: public company directors, board chairs, lead directors, general counsel, corporate secretaries, and nominating and governance committees
The most influential conference for board directors
Register for NACD Summit
October 8–11, 2023 | Washington, DC, Area