Partner Research Report
Governing Digital Transformation and Emerging Technologies
Digital Transformation
Technology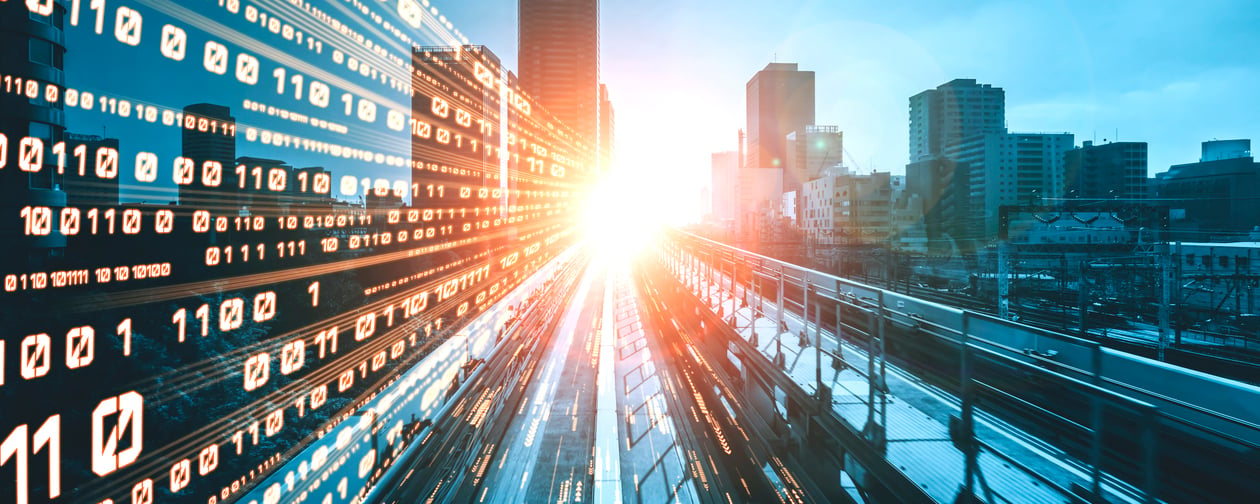 In brief: A convergence of global trends over the last 20 years, including the boom in global data traffic, online users, connected objects, and access to cloud computing, has laid the groundwork for the digital era. This era is predicted to bring tremendous value to businesses and societies alike. Armed with access to new technologies such as artificial intelligence (AI), blockchain, Internet of Things (IoT), and robotics process automation (RPA), traditional firms across industries are reimagining solutions to existing business challenges.
Directors recognize the near-term disruptive potential of new business models enabled by emerging technologies. Boards play a critical role in guiding firms toward successful transformation. As a result, they are actively reassessing their oversight responsibilities in governing digital transformation initiatives.
To help address this challenge, this report introduces a practical guide that prepares directors to navigate the complexities of emerging technologies and helps them guide their organizations' efforts in becoming more digital and data-driven.
The most influential conference for board directors
Register Early and Save
NACD Directors Summit 2024
October 6-9, 2024 | Washington, DC, Area