Director Handbooks
Oversight of Corporate Sustainability Activities Handbook
ESG
Sustainability
Director's Handbook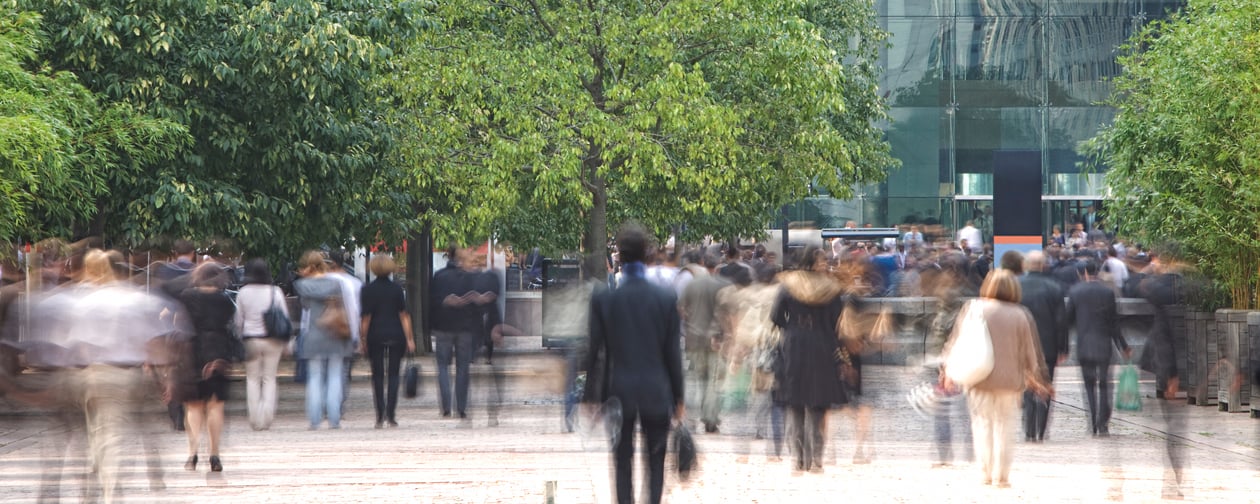 Value creation, long-term business resiliency, strategic risk management, and stewardship represent the essence of the board's role in overseeing corporate sustainability activities. Sustainability oversight is increasingly becoming a board-level issue for several reasons.
First and most fundamentally, boards are meant to safeguard the assets of the companies they serve, and one of the trickiest "assets" to understand, let alone protect, is the company's social license to operate. Second, the ways in which a company affects, and is affected by, global mega-trends such as population growth, an expanding urban middle class in emerging markets, demographic change, resource scarcity, climate change, and transformative technologies—all of which fall under the rubric of sustainability issues—are often at the core of board-management discussions about strategy, risk, and performance. Thus, understanding how a company executes its business model within a changing operating context, and with an eye toward long-term profitability, is squarely a board issue and a director's responsibility.
The Current State of Sustainability Governance
Many companies still see sustainability as a set of "softer" issues that can be relegated to marketing or public relations departments. The links between environmental and social issues, core business operations, and corporate reputation are becoming increasingly material, however.
The most influential conference for board directors
Register for NACD Summit
October 8–11, 2023 | Washington, DC, Area