Director Handbooks
Navigating the First Year: A Guide for New Directors
First-time Director
New Director
Onboarding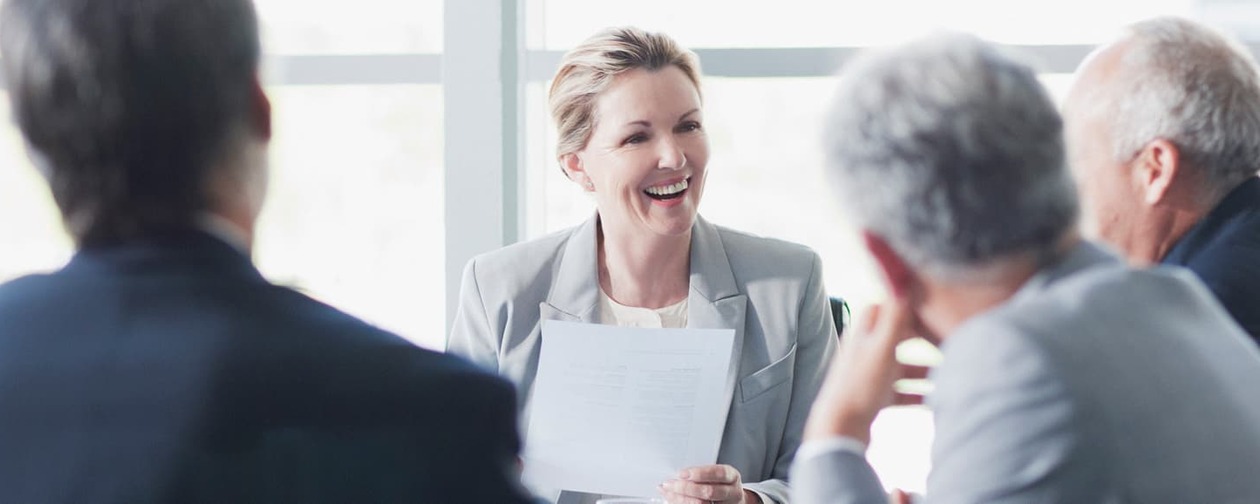 DURING THE 2021 PROXY YEAR, directors from "historically underrepresented groups" by race and/or gender accounted for 72 percent of all new directors, compared with 59 percent last year, reports the 2021 Spencer Stuart Board Index. Nearly half—47 percent—of the 456 new independent director class were from underrepresented racial and ethnic groups. Many (33% of the total) were Black, reflecting the renewed commitment to board diversity in light of what has been called the "racial reckoning" of 2020. At 43 percent of incoming candidates, women (including women of color) were also well represented.
The National Association of Corporate Directors (NACD) has developed this handbook to support individuals assuming their first major directorship or their first directorship on a public company board. Nominating and governance committees can also use it as a reference to benchmark and improve their new-director onboarding processes.
Regardless of the size or industry of the companies they serve, directors are keenly aware that a corporate board is entrusted with the highest level of accountability for company decisions. To meet the demands that come with that level of responsibility, the role of individual directors has become increasingly complex and time-consuming. In 2021, directors who rated their boards as "very effective" in dealing with the pandemic reported spending 40 days per year on board and committee matters that year and almost as many in 2020, up from under 30 days per year in 2019.
The most influential conference for board directors
Register Early and Save
NACD Directors Summit 2024
October 6-9, 2024 | Washington, DC, Area