Director Handbooks
COVID-19 and Beyond: A Practical Guide for Adaptive Governance
Adaptive Governance
Disruptive Risk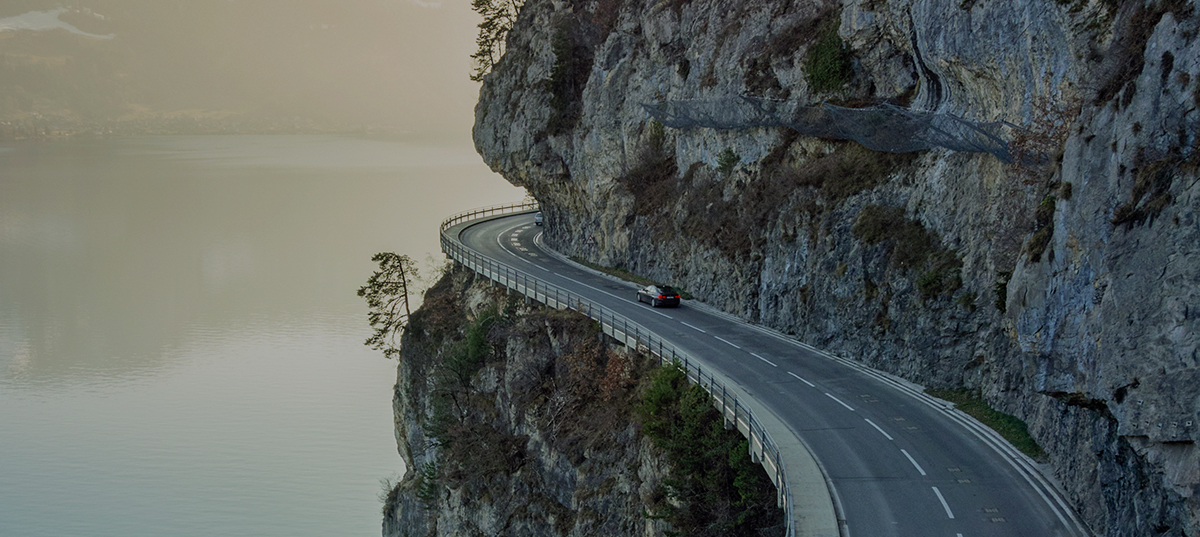 The COVID-19 pandemic has disrupted every aspect of social and economic life. The effects of the crisis are both wide and deep and challenge nearly every business financially, strategically, operationally, and culturally. The major challenge that directors and their boards face is in adapting their governance to the demands of this extremely uncertain environment. This requires a constant reassessment of the board's engagement with management; of its internal workings, oversight practices, and priorities; and ultimately of its own performance. In other words, boards will need to become fit for a much more turbulent future.
In support of our members, NACD has developed practical guidance to help boards navigate the many dimensions of this crisis, and to help them prepare their companies for a (slow) recovery. We have drawn upon our network of more than 21,000 directors through recommendations from our mostrelevant, director-led Blue Ribbon Commission reports; other thought-leadership publications; extensive director interviews; and data analysis. To help turn these rich and diverse insights into action, each section includes a complementary set of resources and tools.
Our guidance is centered on the concept of adaptive governance and outlines five key questions that boards must address in order to govern effectively through this challenging period.
In the disruptive environment caused by the COVID-19 pandemic, boards can apply adaptive governance in the five key areas that are most critical at the present time.
The most influential conference for board directors
Register Early and Save
NACD Directors Summit 2024
October 6-9, 2024 | Washington, DC, Area