Blue Ribbon Commission Reports
Report of the NACD Blue Ribbon Commission on Talent Development
Talent, Culture, and HR
Blue Ribbon Commission Report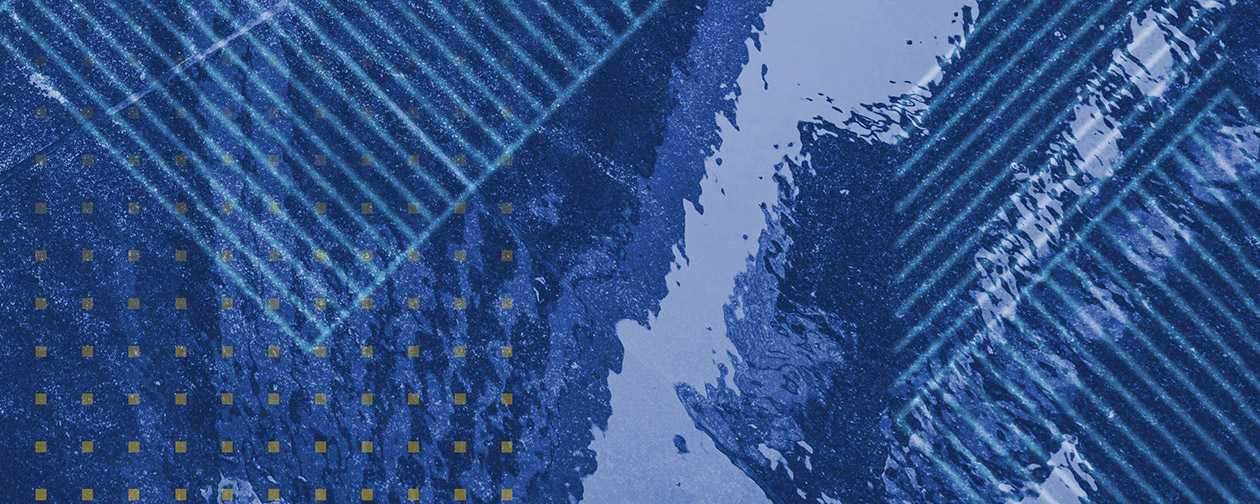 From the board's perspective—and the investor's—few things in business are more rewarding than the execution of a winning strategy by a successful executive team. Having the right leadership in place to drive strategy, manage risk, and create long-term value is essential to an enterprise.
This report draws on the experiences and insights of our Blue Ribbon Commission members and research from the National Association of Corporate Directors (NACD), as well as the thoughtful work and writings of others in the business, human resources (HR), and governance arenas. With a focus on the board's responsibility to help ensure that the company is appropriately developing talent to meet expected future needs, this report addresses:
The role of the board and its standing committees in overseeing talent development and retention
Elements of an effective talent development program— from hiring philosophy, sourcing, and onboarding, to the role of HR and business units
Ongoing assessment and reporting on the company's talent development efforts
CEO and C-level succession—the culmination of an effective talent pipeline
These and other key elements are highlighted throughout— and at the end of—this report in the Ten Imperatives for Effective Oversight of Talent Development Programs.
The most influential conference for board directors
Register Early and Save
NACD Directors Summit 2024
October 6-9, 2024 | Washington, DC, Area