With Financial Markets on Edge, Does ESG Still Matter? Yes, Says Larry Fink in His 2023 Annual Letter
ESG
Strategy
Online Article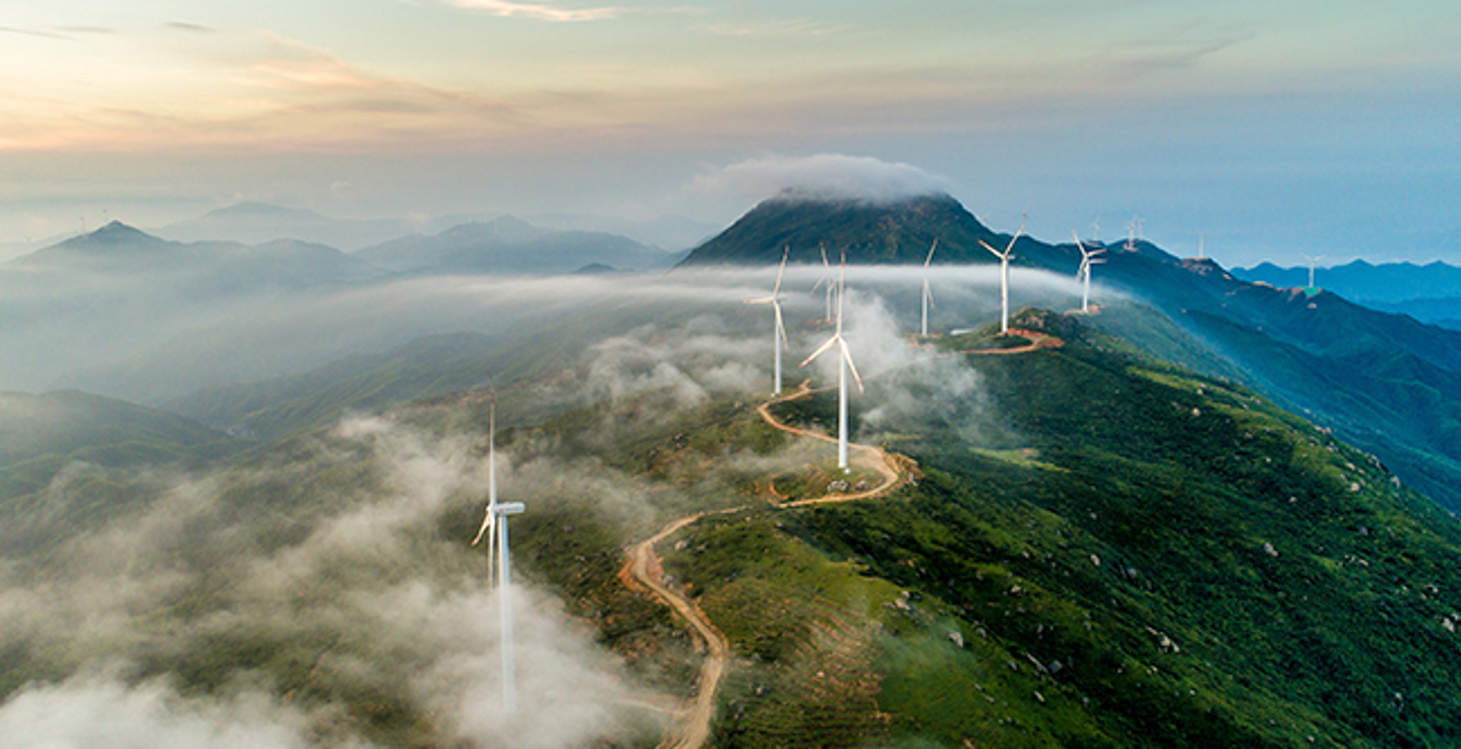 On Friday, March 10, Silicon Valley Bank was effectively taken over by the Federal Deposit Insurance Corporation (FDIC). By Sunday, March 12, Signature Bank had also been taken over by the FDIC. Then, last week, big banks such as Bank of America Corp., JPMorgan Chase & Co., and Wells Fargo & Co. pledged to deposit a combined $30 billion into First Republic Bank to curtail client panic engendered by the recent bank failures and to prevent another failure altogether. And this past weekend saw an historic merger between UBS and Credit Suisse—a move attributed to concerns over financial contagion.
In times of crisis—and it seems that crisis is around every corner these days—what is the role of corporations and their leaders? Should they hunker down and focus exclusively on liquidity? Or should they continue to ponder the grand questions of governance, including long-term strategy and risk? BlackRock's chair and CEO Laurence D. Fink offers hints in his 2023 annual letter.
Although Fink waited nearly two months past the usual publication date to post his letter, his timing was spot on. Banks were failing, consumers were panicking, and questions about whether the contagion of these bank failures would spread were asked far and wide. Meanwhile, some observers, including journalist Kimberley A. Strassel in a Wall Street Journal op ed, have been blaming the financial missteps at SVB on an undue focus on environmental, social, and governance (ESG) issues.
Early readers of Fink's letter said he shied away from ESG in response to similar criticism. They noted that he did not say as much about climate risk as in past letters.
This more muted voice was likely influenced by recent challenges to BlackRock's approach to ESG. Late last year, Bluebell Capital, a small investor in BlackRock, wrote a letter to BlackRock critical of Fink. "We are increasingly concerned about (i) the reputational risk (including greenwashing risk) to which you have unreasonably exposed the company potentially [fueling] a gap between the 'talk' and the 'walk' on ESG investing; and (ii) the backlash caused by BlackRock's ESG strategy which has alienated clients and attracted an undesired level of negative publicity," the investor wrote. The letter also claimed that BlackRock had "politicized the ESG debate." Bluebell called for Fink to step down as CEO.
And Bluebell isn't the only one pushing back on Fink and BlackRock's previously expressed stance on ESG. Florida, Louisiana, Missouri, and West Virginia have all pulled out assets once managed by BlackRock for similar reasons.
Everything in Moderation
Despite such resistance, Fink clearly remains committed to ESG. The terms "carbon," "decarbonize," and "decarbonization" appear 11 times in his latest letter.
Last year, NACD chief knowledge officer emeritus Alexandra Lajoux wrote about how Fink's 2022 letter steered a middle course, encouraging leaders to avoid "either/or" thinking and extremes. Taking a similar tone this year, Fink avoids employing terms such as ESG, but at the same time upholds the value of decarbonization as a given.
"As minority shareholders, it's not our place to be telling companies what to do," he says, but he does provide an opening for a BlackRock voice at the table. Fink writes that BlackRock's job is simply to understand the impact of various scenarios on client portfolios, and that this is the reason why he and the investment giant have spoken out on climate issues and the energy transition in recent times.
As economic volatility and uncertainty persist, and certain groups continue to denounce the importance of ESG in business strategy, Fink offers a reminder that choosing how to focus on ESG in business and investment practices comes down to each individual company, its stakeholders, and what is material. Company leaders must decide for themselves what is most important to the business's long-term strategy and avoid caving to public opinion on either extreme.
All Stakeholders Matter—In and Out of a Crisis
Notably, Fink wrote one combined letter to CEOs, investors, shareholders, and other stakeholders, rather than releasing one letter for CEOs and another for investors as he has in recent years. "It is clear to me that all of our stakeholders… are facing so many of the same issues. For that reason, this year, I am writing a single letter to investors, and we are sharing it with all of our stakeholders," Fink writes.
In doing so he emphasizes, perhaps more than ever, the importance of all stakeholders and how shareholders' and broader stakeholders' paths are intertwined. Indeed, as Friso van der Oord, NACD senior vice president of content, wrote in 2021 about that year's BlackRock letter, "In the end, shareholder and stakeholder values converge, but to serve both values, directors need to balance short-term and long-term interests in real time, responding to new events in new ways."
Balancing short-term and long-term concerns is the very essence of BlackRock's approach under Fink—and the reason why NACD calls its members' attention to his letters every year.

Mandy Wright is senior editor of Directorship magazine.
The most influential conference for board directors
Register Early and Save
NACD Directors Summit 2024
October 6-9, 2024 | Washington, DC, Area