Board Diversity Action Expands to Courtrooms, Regulators, and Investors
Legislation
Regulation
Online Article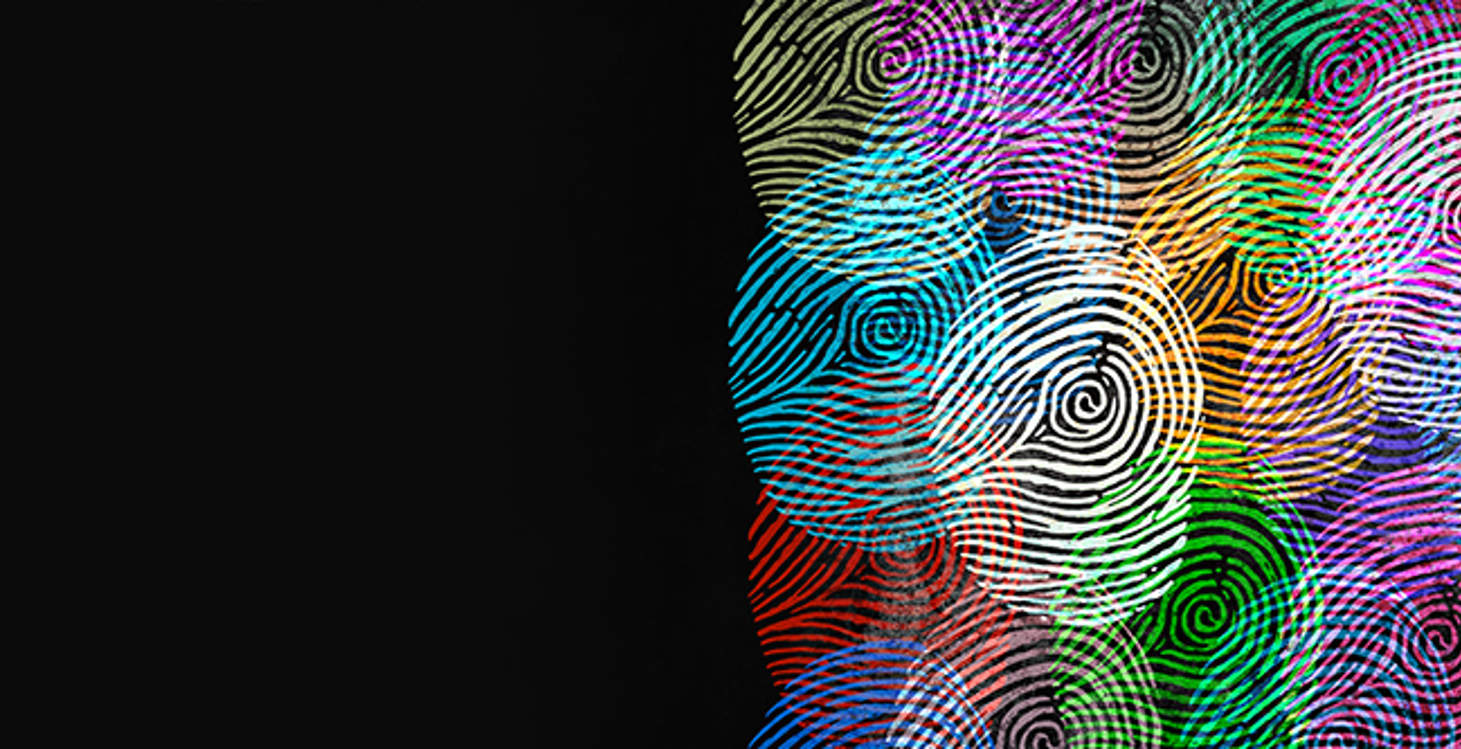 In the year since my colleague Fabrice Houdart wrote that LGBTQ+ inclusion in the boardroom is simply good governance, the board diversity landscape has heated up, become more complex, and provided glimpses into what the future may hold in this interesting area of corporate governance. Below are a few key themes that I expect will characterize the board diversity landscape.
When attention is focused board diversity can increase quickly, but the gains may be narrow. Much of the action on corporate board diversity over the past few years has been catalyzed by legislative action (notably in California, where two laws aimed at board diversity were struck down this spring, but not before leaving their mark) and the national reckoning on racial justice, both serving as wake-up calls for many corporations.
The impact of California's landmark 2018 legislation requiring gender diversity on the boards of public companies headquartered in the state has been stunning. In 2018, nearly one-third of public company boards in California were composed of all men. According to the most recent report from the California Partners Project, today fewer than 2 percent are. In addition, women hold 32 percent of public company board seats in California, double the number of seats held in 2018. In 2022, two-thirds of California public companies have three or more women directors—six times as many as in 2018. However, progress has been uneven. For example, although California's population is nearly 40 percent Latino, a recent report by the Latino Corporate Directors Association found that between the September 30, 2020 enactment of California's AB 979 legislation, the second board diversity law, and the end of 2021, the share of California public company board seats held by Latinos grew by only one percentage point, to 3 percent of California's public company board seats.
Across the United States, a similar story has emerged regarding racial diversity. According to research by Heidrick and Struggles, the share of new Fortune 500 board appointees that were Black or African American jumped to 28 percent in 2020 (26 percent in 2021), after nearly a decade in which only 8 to 10 percent of new appointees were Black. This newfound focus was surprisingly narrow, however. Appointments of Black women directors lag those of Black men directors significantly, and there was little impact on the appointment of other racial, ethnic, and underrepresented demographic groups. Asian, Latino, and LGBTQ+ directors remain heavily underrepresented on large company boards.
For candidates bringing diversity of sexual orientation and gender identity, progress has also been notable, but slow. Out Leadership's Visibility Counts 2022 report found that 41 Fortune 1000 companies include "LGBTQ+" in their definitions of diversity when considering board candidates, including prominent companies such as 3M Co., Caesars Entertainment, Cisco Systems, The Clorox Co., Starbucks Corp., and Ulta Beauty. But across more than 3,300 Nasdaq-listed companies, just 2.4 percent include "LGBTQ+" in their definitions of candidate diversity.
In 2021, more out LGBTQ+ executives were appointed to the boards of global Fortune 500 companies than in any prior year—a grand total of three, to the boards of 3M, BlackRock, and Randstad. The year also saw slow growth in the number of board seats at large corporations occupied by openly LGBTQ+ people, to a total of just 26 seats held among 5,670 Fortune 500 board seats. Interestingly, half of the 18 openly LGBTQ+ Fortune 500 board members are women and one-third are Black or Latino.
One encouraging note: in 2021, 43 percent of directors appointed to the boards of Fortune 500 companies were first-time directors at a public company, the highest percentage since at least 2015, according to research by Heidrick and Struggles. These first-time directors bring a high level of diverse demographic and professional backgrounds, accelerating the diversification of corporate boardrooms. And for the first time since at least 2015, the average age of Fortune 500 directors (currently 63.7 years old) did not increase, as more younger directors were added.
The focus on board diversity has been expanding among stock exchanges and regulators around the world, but progress is uneven. Following an outcry after the New York Stock Exchange (NYSE) launched its NYSE Board Advisory Council to oversee its Initiative to Advance Board Diversity without a single openly LGBTQ+ member, the NYSE later added Dow CEO James Fitterling. But unlike its counterparts at Nasdaq, the NYSE has no board diversity reporting requirements for its listed companies.
In April 2022, the UK's Financial Conduct Authority finalized new rules intended to boost board diversity for its listed companies. The rules require companies to report information and disclose how they are doing against targets on the representation of women (at least 40 percent of the board) and ethnic minorities (at least one non-white board member) beginning this year but are silent with regard to directors with diverse sexual orientations or gender identities.
And in Canada, the Capital Markets Modernization Taskforce has recommended that Ontario securities legislation be amended to require that publicly listed issuers in Canada adopt written director nomination policies, set board and executive management diversity targets, and provide data regarding the representation of those who self-identify as women, BIPOC [Black, Indigenous, and People of Color], persons with disabilities, and LGBTQ+.
Legal battles have slowed legislative actions, but battles are ongoing. Following passage of California's SB 826 in 2018 (which required minimum levels of representation of women on the boards of publicly traded companies) and California's AB 979 in 2020 (with similar rules for underrepresented racial and LGBTQ+ minorities) the predictable backlash of litigation emerged. Two rulings have handed first-round victories to opponents of board diversity.
In the SB 826 case, the court issued a verdict in favor of the plaintiffs after a trial, finding that the state had failed to prove that the legislation was sufficiently "necessary" or "narrowly tailored" to survive the strict scrutiny standard under the Equal Protection Clause of California's constitution. California's secretary of state has announced an intention to appeal the ruling.
In the AB 979 case, the court granted a motion for summary judgment in favor of the plaintiffs, similarly finding that the legislation violated the Equal Protection Clause of California's constitution. The state has not indicated whether it will appeal this ruling.
Litigation is also pending against the US Securities and Exchange Commission's approval of Nasdaq's board diversity reporting rules, which incorporate a "comply or explain" board diversity mandate for most listed companies, along with a requirement to disclose diversity statistics regarding board demographics.
Meanwhile, the Improving Corporate Governance Through Diversity Act of 2021 (H.R. 1277) was introduced in the US House of Representatives in February 2021, but it is unclear whether the bill will see further action in this Congress.
Board diversity initiatives are themselves diverse. Finally, the most interesting theme in recent board diversity efforts may be the wide range of initiatives and stakeholders who are involved. The 2022 proxy season has already seen new voting guidelines from major institutional investors, the growing influence of (and backlash to) environmental, social, and governance-focused investing, diversity-focused action from employee groups, and new appetite from executive recruiters to identify and engage diverse candidates. Focus on these topics will continue.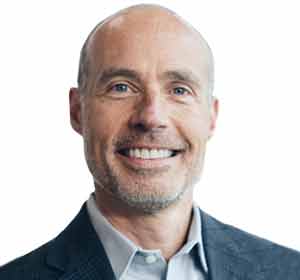 Matthew Fust serves as a board member for several publicly traded and venture-backed biopharmaceutical companies and is a corporate finance and strategy advisor in the life sciences industry. He was named to NACD's 2022 Directorship 100. Matthew is an advocate for corporate board diversity, with a focus on LGBTQ+ inclusion, and is senior advisor to Out Leadership's OutQUORUM corporate board diversity initiative.
The most influential conference for board directors
Register Early and Save
NACD Directors Summit 2024
October 6-9, 2024 | Washington, DC, Area