A September Board Offsite Is a Terrible Thing to Waste
Online Article
Corporate Governance
Meeting Planning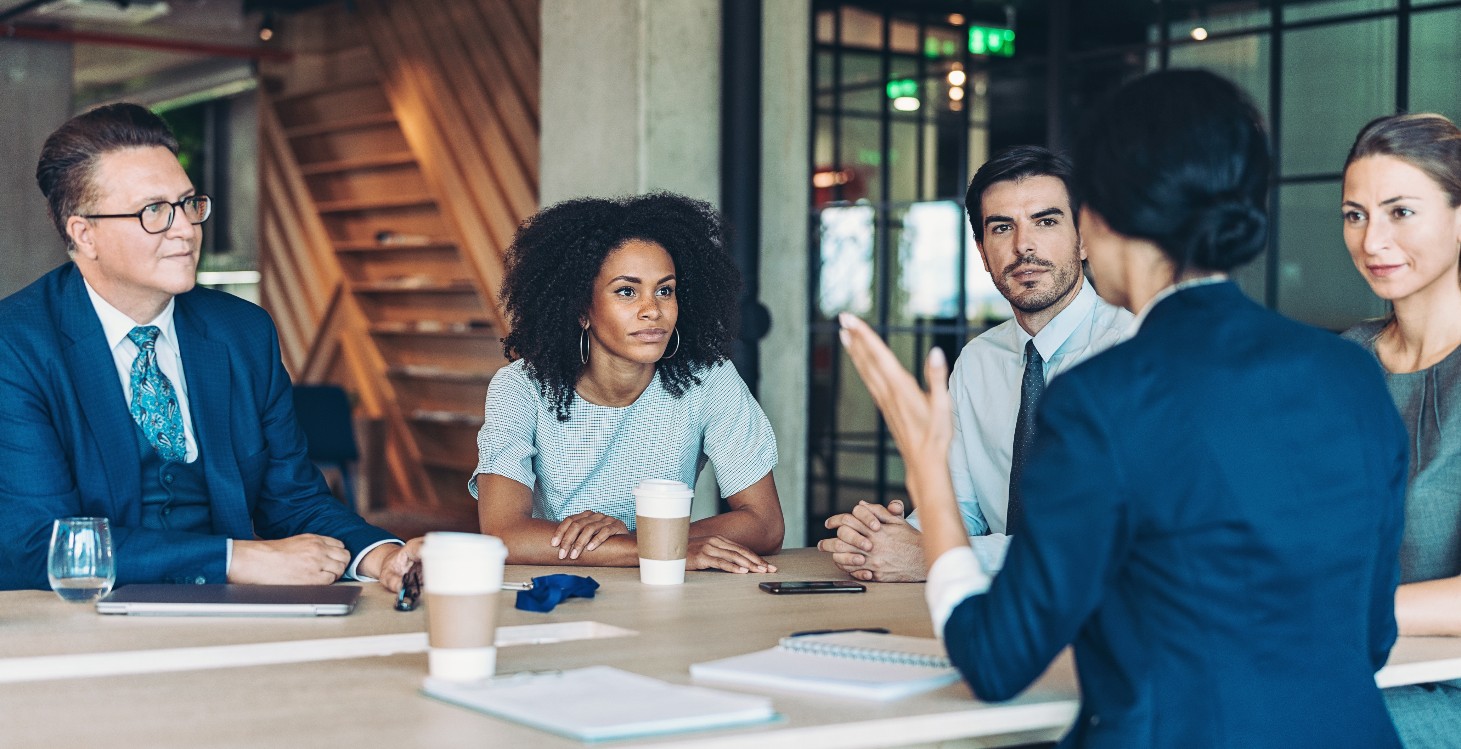 For many boards, September brings a strategy offsite. Many directors return to the boardroom after some time off for reflection and renewal. This makes the board retreat and subsequent fall board meetings the ideal time to reflect not only on the organization's strategy, but also on ways the board may need to change to best support both the current strategy and the longer-term future of the organization.
The past year hints at an increasingly complex operating environment that is unlikely to abate. The rapid growth of generative artificial intelligence (AI) and the swift response from competitors brought AI and machine learning to the forefront of many board agendas. Stubborn global inflation, tight labor markets, and an uneven global economic recovery make it a challenge for many to envision a smooth road ahead.
Time is the rarest resource boards have and it is crucial that this time is used wisely. Through our many discussions with directors we have identified several steps boards can take in their early fall meetings to help them use their time more effectively.
Talk More, Show Less
Perhaps the best indication of a great board may be great discussions—and many directors seem to know it. Earlier this year we asked more than 250 directors what they would add to their board meetings if they were given two additional hours. Nearly two-thirds reported that they would add more time for open discussion among the board and senior management. We also asked what they would cut if they had two fewer hours. The top area to reduce time was in management presentations. Talk more, show less; it's easier said than done. However, the strategy offsite is an ideal time to identify topics that require more discussion and identify opportunities to reduce the number of slides presented in board meetings. Some of this may require shifting more information to board books or using tools such as consent agendas to find efficiencies.
Ensure Board Social Time Is Intentional
While many find board dinners and other social events a valuable way to build relationships with fellow directors and senior leaders, leading boards focus on social activities that are intentional and have a clear purpose.
We identified two reasons for doing so. The first is talent. While it was a top issue in the EY Americas Board Priorities Survey 2023, the talent agenda is even more pressing now with tight labor markets and the scarcity of technical talent, given the rise of generative AI and other advanced technologies. In addition, talent succession is a great place for directors to lean in. Intentional socializing with high performers is a great way to put a face with a name and as a director, to better contribute to succession discussions. Finally, by reflecting on the skills these individuals have and the strategic priorities of the company, board members may be able to better understand how the organization is positioned to meet strategic talent needs.
Second, board members can gain deep insights into their organization's strategic drivers, such as the market positions from the strategy and marketing teams, the product innovation capabilities from the research and development folks, or the technology risks from the chief innovation or chief technology officer's team, from personal visits and "shop floor" engagement. The strategy offsite is a perfect opportunity to consider how social interactions with key talent can be used to more directly understand the strengths and opportunities of the business through the lens of the people.
Constructively Test Management's Strategic Assumptions
When the board asks challenging questions it may be an indication of a management team's strength rather than a weakness. While many management teams may prefer few objections to strategy coming from the board, a constructive debate often leads to a stronger and more resilient strategy. A robust strategic planning process puts the board in a position to understand the key assumptions underlying the current and future strategy. An agile and resilient organization recognizes when key assumptions are eroding, and this can only be done if you know what the assumptions are.
One way to integrate this perspective into strategic planning is through a future-based approach. Here, boards and management teams use megatrends to imagine what the future might look like, how the organization can thrive within it, and what strategy is required to make that happen. This can be used to spur a robust discussion about where the firm is now, what it needs to do in the short term, and how it connects to the long term.
Of course, many current and developing issues are ripe for discussion and understanding their impact on strategy and operations. The most critical of these issues include the following:
Geopolitical developments, such as the ongoing war in Ukraine, the China technology embargo, and the status of the BRICS (Brazil, Russia, India, China, and South Africa)
Economic and social issues, including inflation, an uneven global economic recovery, a tight labor market, increasing levels of theft and other crime in city centers, and a downturn in the Chinese economy
The 2024 US election and potential tax and regulatory outcomes
How pro- and anti-environmental and progressive social advocates impact the ways in which the organization communicates its priorities, especially given the increasing damage from weather-related disasters
The impact of emerging technologies, such as generative AI and machine learning
Seeking insights from both inside and outside the company can help the board better understand some of these developments and connect these important issues to the company's strategy. September can thus be an even more useful time for board reflection, learning, and strategy setting, amid the beauty of the leaves changing and fall kicking in.
The views reflected in this article are those of the author and do not necessarily reflect the views of Ernst & Young LLP or other members of the global EY organization.
EY is a NACD partner, providing directors with critical and timely information, and perspectives. EY is a financial supporter of the NACD.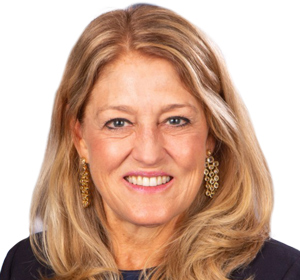 Kris Pederson is the EY Americas Center for Board Matters leader.
The most influential conference for board directors
Register Early and Save
NACD Directors Summit 2024
October 6-9, 2024 | Washington, DC, Area