Building a Resilient Workforce
Building a Resilient Workforce: Planning for the Future Amid Labor Shortages
Talent Oversight
Resilience
Online Article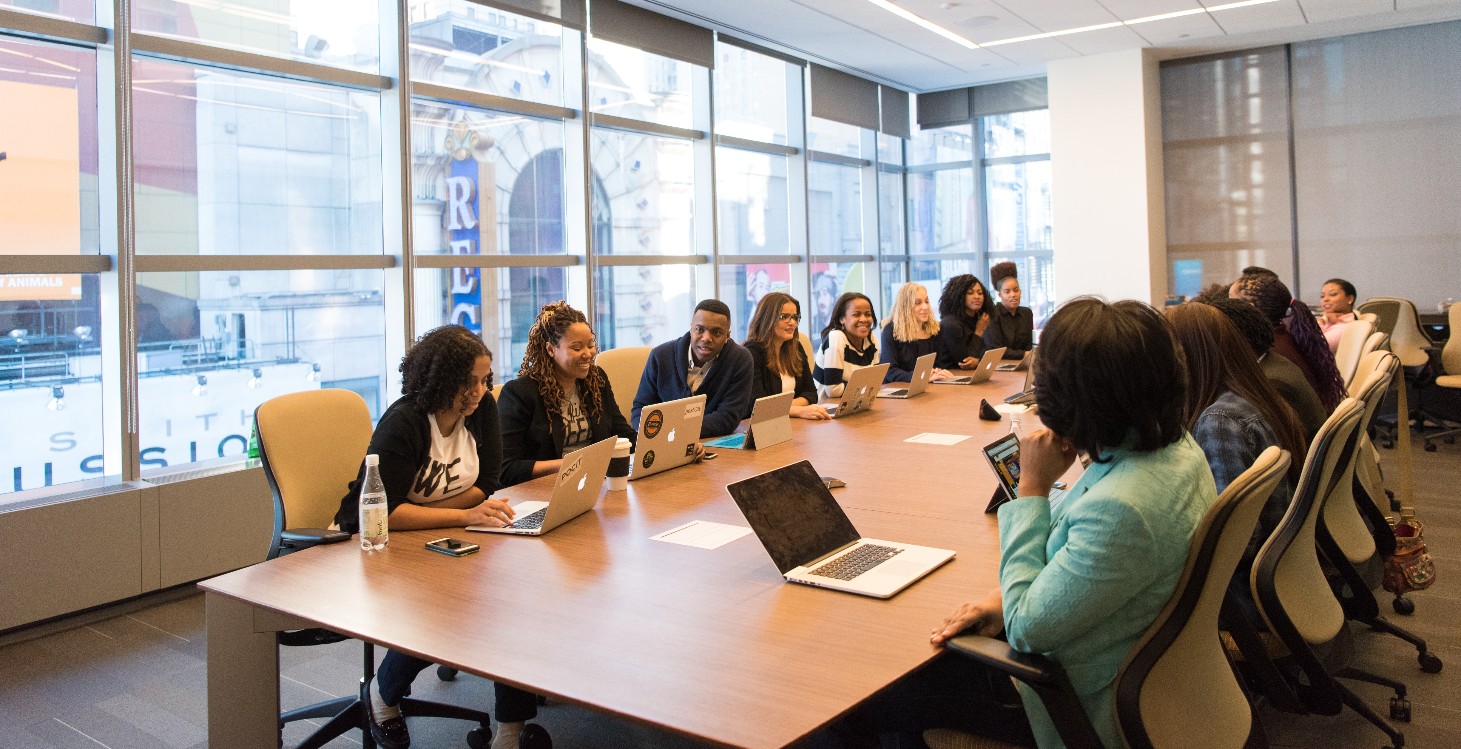 The structural changes in America's labor market are here to stay. According to the US Chamber of Commerce, August 2023 saw 8.8 million job openings and only 6.3 million unemployed workers. The US Labor Department estimates that the overall participation rate of individuals in the US workforce will drop to 60.4 percent in 2032, the lowest rate of the century.
Baby boomers retiring, dwindling birth rates, shifting immigration policies, shifting workforce preferences, and a lack of accessible childcare all contribute to a shortfall in worker supply. While some of these trends started prior to the pandemic, COVID-19 acted as a powerful accelerator, propelling these dynamics to the forefront, and creating business continuity challenges.
Meanwhile, demand for workers in certain sectors continues to skyrocket. Companies in the hospitality, transportation, retail, food services, manufacturing, health care, and construction sectors face enormous difficulties in recruiting and retaining employees. Productivity gains due to innovation and technology have not closed this gap. Exacerbating shortages further, volatile geopolitical and macroeconomic factors are prompting many companies to nearshore and re-shore operations without the labor pools to support these initiatives. Finally, as demonstrated through the recent labor disputes in the entertainment and auto industry, employees are demanding higher wages at a pace that may strain the ability of companies to replicate past profitability.
All of this is to say, today's worker scarcity crisis has staying power.
Boards today find themselves at a pivotal crossroads: help their organizations proactively manage the labor crisis, or risk jeopardizing performance and failing to meet business and customer demands.
Overcoming Labor Shortages
Meeting the current labor shortage challenge head-on requires conviction and long-term solutions, including changes to the organization's structure, recruiting practices, and automation of work activities.
Boards can help the organizations they serve develop and review strategies for ongoing labor scarcity in the following ways.
Reevaluate Roles:

Boards need to ask their management teams to review the work done by critical teams to evaluate how this work can be offloaded or automated. Management teams should also review and redefine job duties for roles that have become scarce and specialized. Auditing and reassigning job duties within a company can address labor shortages among employees with specialized skills, allowing them to focus exclusively on their expertise. Furthermore, evaluating roles and skills through the lens of decision authority and decision-making skills can uncover opportunities to accelerate performance and manage risk at the same time. Boards need to ask management teams: What parts of our strategy are at risk because of labor shortages or skill gaps? Do the right people have decision authority? If so, are they equipped to approach those decisions with skill and competence? Critical to this type of oversight is holding management teams accountable for both the strategy's financial side and the workforce planning to enable it.

Reskill Workforce:

Boards should critically examine the reskilling strategy of the organization to support growth plans and address labor shortages. According to the World Economic Forum's Future of Jobs Report, as companies increasingly adopt more technology, 50 percent of all employees will need reskilling by 2025. This will be a huge undertaking. In turn, this will also require a huge mind-set shift among workers to view technology as a job enhancer rather than a job destroyer. For this reason,

reskilling should be done at all

levels as how the work is led is just as important as how the work is done. Boards should pressure-test management's conclusions on how technology will impact the overarching strategy and their plans to build a workforce to support the organization's goals.

Redefine Employee Deal:

With competition for scarce talent only growing over time, organizations need to be able to clearly articulate what they have to offer to existing and prospective employees. Organizations must focus on identifying and delivering a customized, bespoke "employee deal": the factors, values and experiences that serve to attract and retain employees. Boards need to actively engage with management teams to review recruiting and retention plans, including comparative analysis on different dimensions of their "employee deal" against competitors. Management teams should create an environment where employees can embrace the company's values and feel empowered to make the right choices for the company through feedback and flexibility in their procedures. Boards need to ask: Does the organization facilitate a culture where employees have the autonomy, information, and incentives to make the best decisions for the organization?

This attention to the "employee deal" removes risk associated with access to top talent and offers a chance to reevaluate the quality of the relationship with the workforce which, as recent strikes in both the creative and automotive sectors demonstrate, can translate into costly disputes if left unheeded.

Rethink

Relationship With Technology

: Technology, including artificial intelligence (AI), is going to impact work and workers in a significant way over the next 5 to 10 years. As mainstream technologies mature, they become more affordable and widespread which requires new organizational skills to manage. Boards must ask: What new technologies will we introduce and what skills will they require? What are the operational and legal risks that the proliferation of AI poses to business? What are the potential upsides to productivity? How might employment regulations change? How do these intersect with the workforce?

Furthermore, with the massive increase of computing power behind today's large language models, AI has moved to the top of every board agenda. Directors should be just as fluent in the impact of AI on the workforce as they are in its impact on operations and their businesses. They should encourage management teams to identify critical workforce challenges or opportunities that arise from AI and how the organization is preparing.

Boards should also understand how their management team is preparing for a variety of scenarios and regulatory changes, so they can provide the proper diligence and oversight to carry them through this time of transition.
In closing, as the labor shortages become a part of the US economy, boards can encourage the organizations they serve to embrace the changes outlined above to insulate their growth plans from labor risks. With all these changes, boards should also ask management to anticipate potential resistance from employees at all levels toward change, underscoring the importance of leadership teams to effectively communicate the "why" behind any work adaptations, technology integrations, and reskilling programs.
Alvarez & Marsal is a NACD partner, providing directors with critical and timely information, and perspectives. Alvarez & Marsal is a financial supporter of the NACD.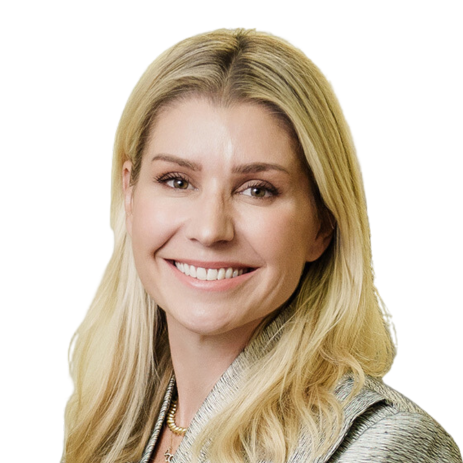 Rebecca Stockley is a managing director with Alvarez & Marsal Corporate Performance Improvement in New York. Stockley is a leader for the firm's Talent, Organization, and People practice.
Exclusively for NACD Members
NACD Directorship
Certification®
A distinguished mark of commitment to director education.