Membership
New Corporate Members, Enjoy 15% Savings
Now through September 30, 2023

NACD membership helps you achieve at the highest level. Here's how:
When you become a member, you join the most trusted association for board directors and gain access to a powerful network of goal-minded leaders.
With hundreds of uniquely curated governance resources, flexible education experiences, nationwide chapters—and NACD Summit, the largest and most influential directors' forum in the world—you secure your board performance in a peer-to-peer setting.
For New Corporate Members Only
Save 15% on Corporate Memberships
Discount period from 8/1/2023 through 9/30/2023

Become Part of a Select Organization
NETWORK AT
NATIONAL CHAPTERS
ACCESS OVER
NATIONAL AND LOCAL EVENTS

Become Part of a Select Organization
NETWORK AT
NATIONAL CHAPTERS
ACCESS OVER
NATIONAL AND LOCAL EVENTS
Your 10-person membership provides up-to-date resources that impact the effectiveness of your entire board.
Corporate Membership
15% Saving for New Corporate Members

10 Member Investment:
$10,663 | Save $1,882
Individual Membership
This is the ideal program for individual directors looking to strengthen boardroom leadership. Designed for current directors in private and public corporations, startups, and not-for-profit organizations.
Investment: $1,585
Complete the Enrollment Application
Save More than 15% with the Individual Membership + Certification Bundle:
Includes NACD Virtual Director Professionalism®
See Enrollment Application for More Details
Every board should be a member of NACD if they want to confidently face the challenges of the future.

Herman E. Bulls

Independent Chair, Fluence Energy, Inc. Vice Chair, Americas JLL

Great resources for thinking about the future of the board, and where you can make a difference.

Renée Hornbaker

Director Eastman Chemical Co.

NACD helps you build confidence in the areas of expertise you bring to the board.

Tom Waechter

Director Netgear, Inc.
NACD Accelerate™ Gets You Board Ready
C-suite, and senior-evel executives: This board-readiness program is designed especially for you. If you're not yet a director with a dedicated board seat, and you're actively seeking directorship, NACD Accelerate offers a uniquely focused approach.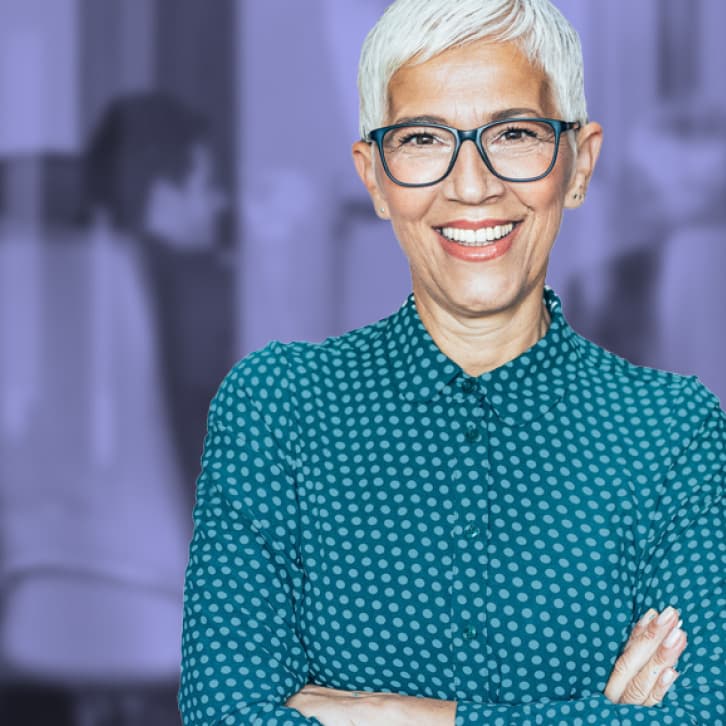 Our Community at a Glance
Here's a selection of our directorship community